Urdu Books written by Chicago Residents
Wali Uddin Book III Unveiling Ceremony in Chicago, IL
on May 2, 2014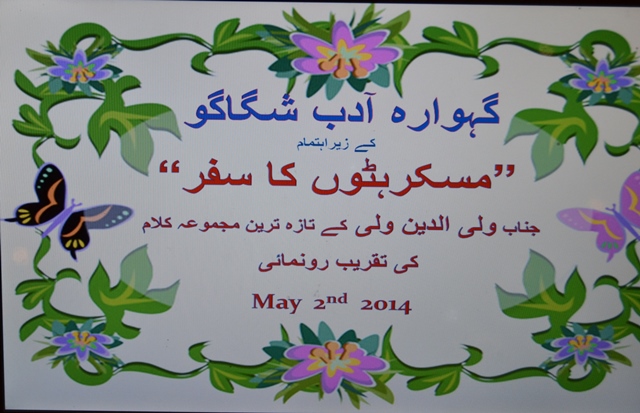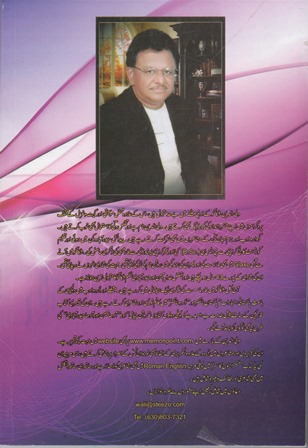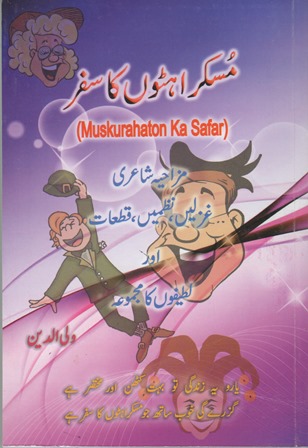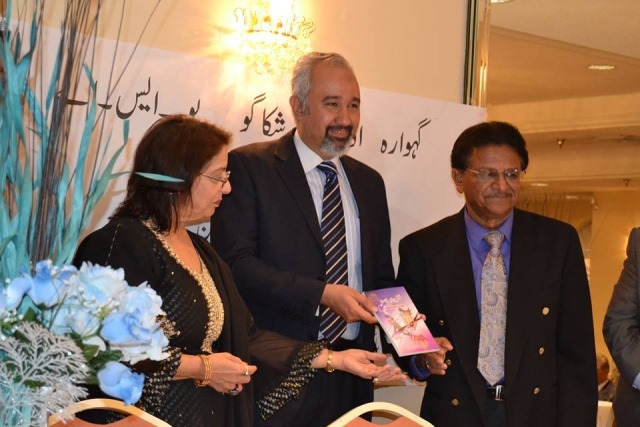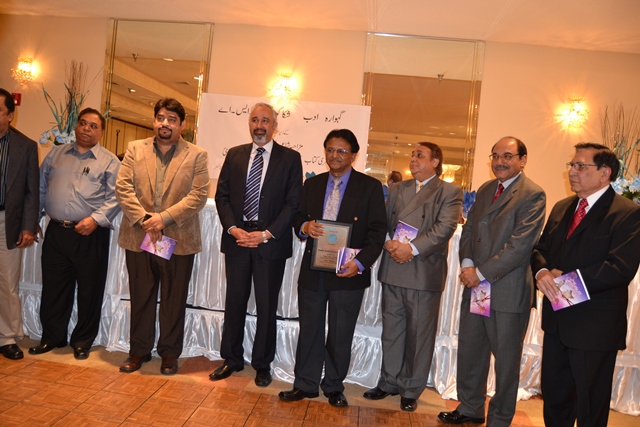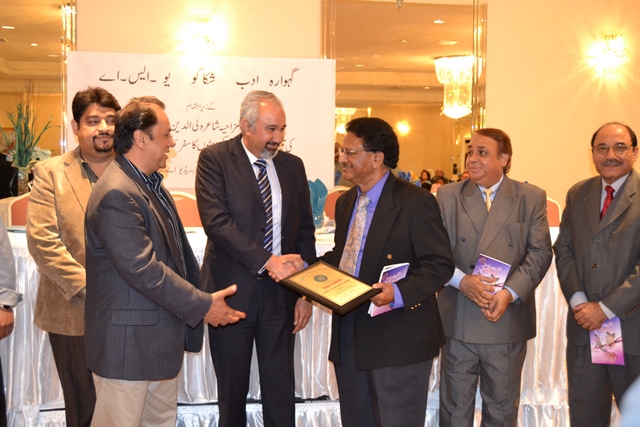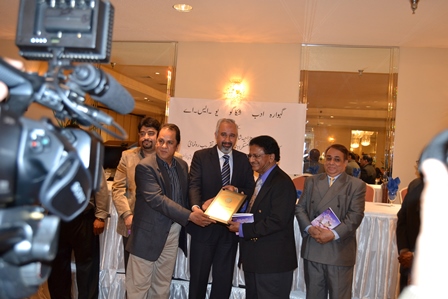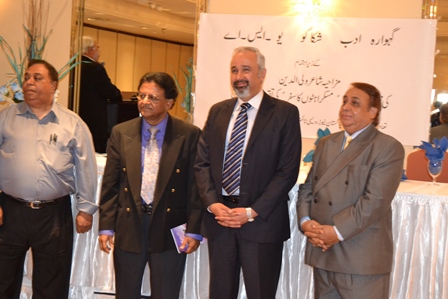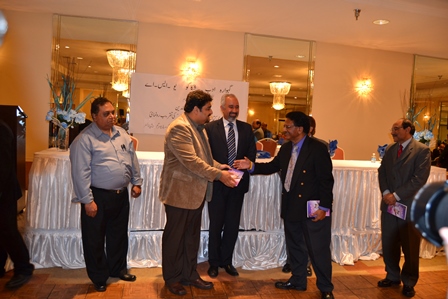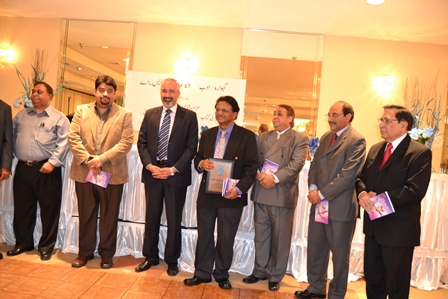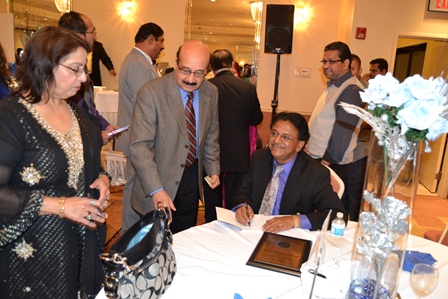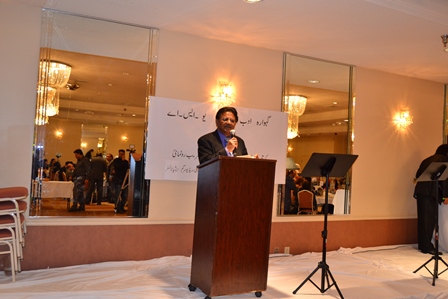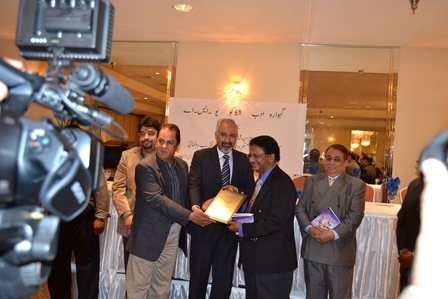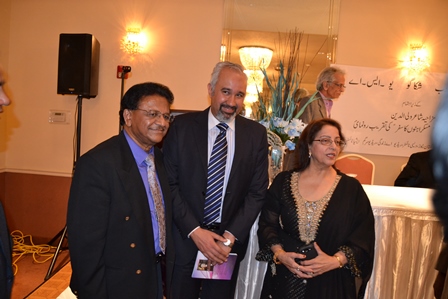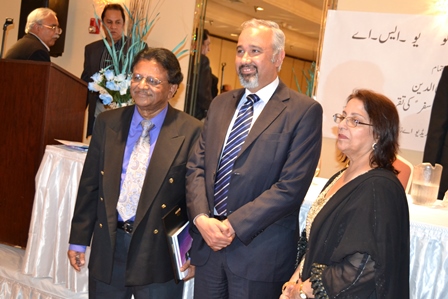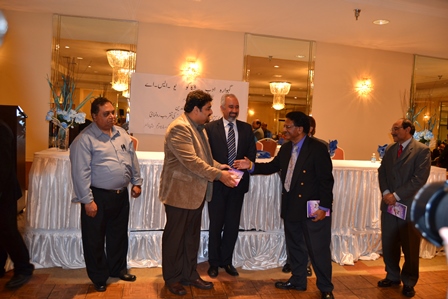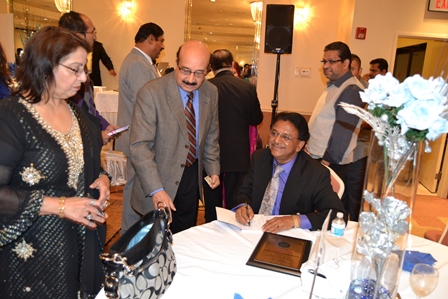 x-x-x-x-x-x-x-x-x-x-x-x-x-x-x-x-x-x-x-x-x
Wali Uddin Book II Unveiling Ceremony in Chicago, IL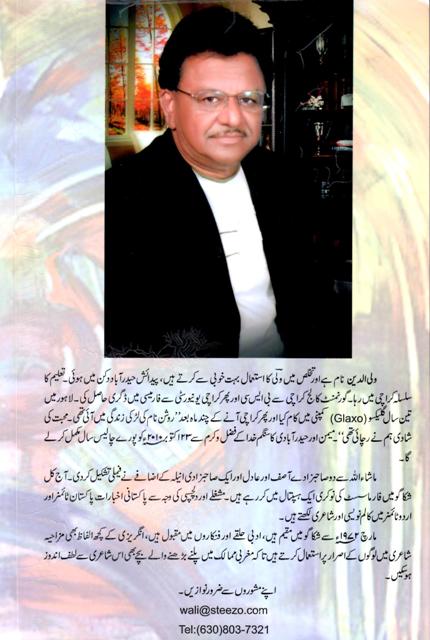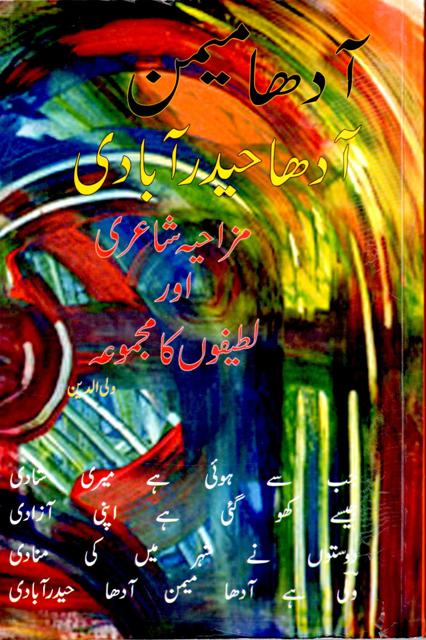 Wali as Mirza Ghalib (Poet)
It is with great pleasure that I introduce my good and personal friend Brother Wali Uddin. A poet and pharmacist, by profession, who has been living in Chicago for quite some time and is known among The Indians and Pakistanis for his friendly nature as well as for his funny poetry. He published his first collection of poetry in the form of a book called ROSHAN KHAYAL, which is named after his lovely and wonderful wife, Roshan, who happens to be a Memon from Mumbai, India. The book is a collection of his columns from news papers especially Pakistan Times and some serious poetry.
His second book ADHA MEMON ADHA HYDRABADI was unveiled on November 26th, 2010 at Sabri Banquet Hall on Devon Ave. Chicago, IL., under the banner of University of Karachi Alumni Association. Over 150 guests including poets, writers and educators and families from different occupation were present to admire and encourage Wali Uddin. The unveiling ceremony was followed the Dinner and Music program. The book is a collection of his humorous poetry on every topic to make people laugh under this seize economical climate. When asked how he came up with the name of his second book, he shook his head and said my wife love of my life was born in Mumbai in a Memon family and since I was born in Hyderabad Daccun, India such combination brought about the idea of the name which will bring a smile to people's faces before they open the book. Both books are available at "INDIA BOOK HOUSE" on Devon Ave. Chicago, IL
If you have any questions, you may contact Wali Uddin directly at 630.803.7321.
Unveiling ceremony photos of Adha Memon Adha Hydrabadi Book by Wali Uddin