My Memoirs of Bantva, Part - I
By: Abdul Aziz Suleman Haji Ahmed Khanani, Karachi. Pakistan
Comments from the Host, Ghaffar Variend
I came to know Mr. Abdul Aziz Suleman Khanani through the email that I received from his son in law Shahid Yusuf, Oak Brook, IL USA on April 10, 2008. I met him twice in Chicago, IL at his grand daughter's wedding and was fascinated by his memory of Bantva. Following is an unedited version and account of his memoirs of Bantva in his own words: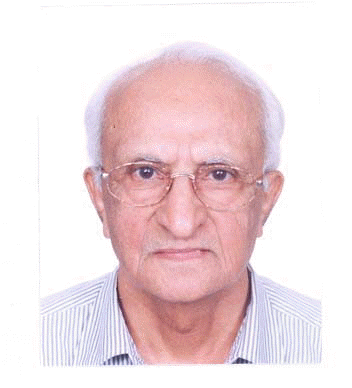 Click here to download the slideshow and save it on your desktop.
My full name is Abdul Aziz Suleman Haji Ahmed Khanani (Machhiyara) and I was born in Bantva, India on Tuesday August 12th, 1930.
I migrated after Indian invasion of Junagadh end of 1947 but unfortunately we went to Hyderabad (south India) where my Mamoo was doing job. That time I was only 17 years old and only head of the family with five sisters and one younger brother and my Mother. I have to lead them because my father at that time was in service in Calcutta. Unfortunately we have to migrate again in early 1948 after invasion of Hyderabad and arrived Karachi via Bombay in Junkyard Cargo ship overloaded with Migrants and we were afraid this ship will sink at any time. No food or water was served on this ship to passengers during the entire three days of journey and many migrants were sick or vomiting due to rough sea.
In Karachi, I joined Adam Ltd for four years (1950 - 1954) and worked with Japanese company Nichimen Corp for 32 years (1954 - 1986) and since then I am working with East Asian Textiles owned by Mr. M. Iqbal Mangrani.
I revisited Bantva in December of 1964 and took some pictures of old Bantva (inside Zapa) was almost destroyed and ruined but outside Zapa Talao, Hussain Pura, Madressah and Hussaini Yatim Khana etc were in good shape as you will be able to see from the pictures . Madrassah-e-Islamiya was a school where there were classes up to 5th standard and after that we have to go to other cities such as Junagadh or Rajkot for further study up to Metric.
Bantva was exceptional in a way that it has no electricity, no phone, no public transport. We were using Kerosene Lanterns in our houses at night and on the streets there were Kerosene Lamps which were daily maintained, also, we have to use hand Fans during Summer.
It was a principal town of princely Junagadh state predominantly Hindu area but Bantva has 80-90% Memon population who were Sunni Muslims. Bantva became well known not only in Gujrat state but throughout trading circles of India. Bantva was dominated by 4-5 rich families who has cars and their head offices were in Bantva but they have branches all over India (Now Bharat, Pakistan, Bangladesh, Sri Lanka, Myanmar etc). Also, they have offices in other countries as well such as Singapore, London and Hong Kong.
In Bantva, mainly families and children were living most of the time because their male members were doing job in Branches of rich families in other Indian cities but they were visiting Bantva on leave for 2-3 months (without pay), and enjoying with their families.
Women strictly observe Purdah (Burqa) and they were even hiding their faces from their in-laws and other male relatives. They were seldom going out and when going they put on Burqa (similar to one used by Afghan women) they were not going out even to purchase cloth and calling kapadia salesman to visit their houses with samples.
It was customary for Married girl to return to her parents home each morning and go to her husband home after Dinner and they were escorted by father, brother or maid servant with a Torch or Oil lamp. Bridegrooms could not see the face of his Bride until after the Marriage.
On Eid day we were hiring Bullock Carts which were decorated and drive with children to Eidgah to offer Eid prayer. During Ramazan Sehri/Iftar was announced by firing small rocket like Cannon.
Lack of electricity meant use of car batteries for Radios which were as big as small Television set, we used to listen Radio by gathering at night at my uncle Haji Mohd. Haji Salehmohd Khanani (Machhiyara) home to listen world war II news on BBC and all India during 1939-45 and also news about Pakistan movement.
There was no running water in houses so we have to take it from Dankis (hand pump) located in each building's ground floor. We have to pump by hand and then carry it our homes by Buckets which was very good exercise also water was clean mineral water which was coming from deep soil by hand pump.
I remember very well visit of Quaid-e-Azam Mohd Ali Jinnah in 1940. He has come to collect donation for Pakistan movement and collected large amount from rich families of Bantva.
During the invasion of Junagadh by Indian army I was at a School in Junagadh and they gave us military training and handed over rifles to defend us but without bullets.
The same article and photos have been published in Mr. Abdur Razzaq Thaplawala book "Bantva Kal aur Aaj".
Photo Gallery of my Bantva visit in December 1964: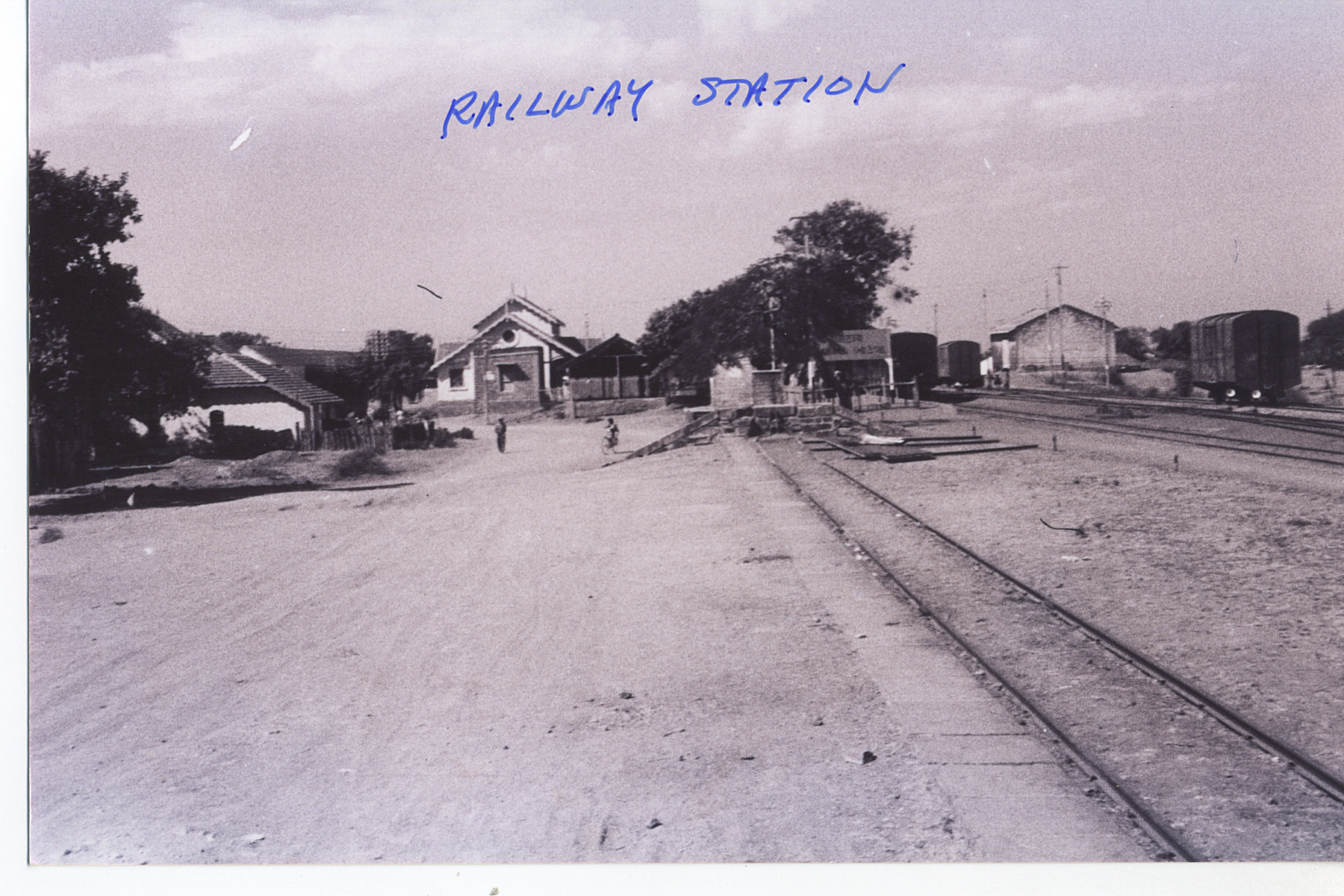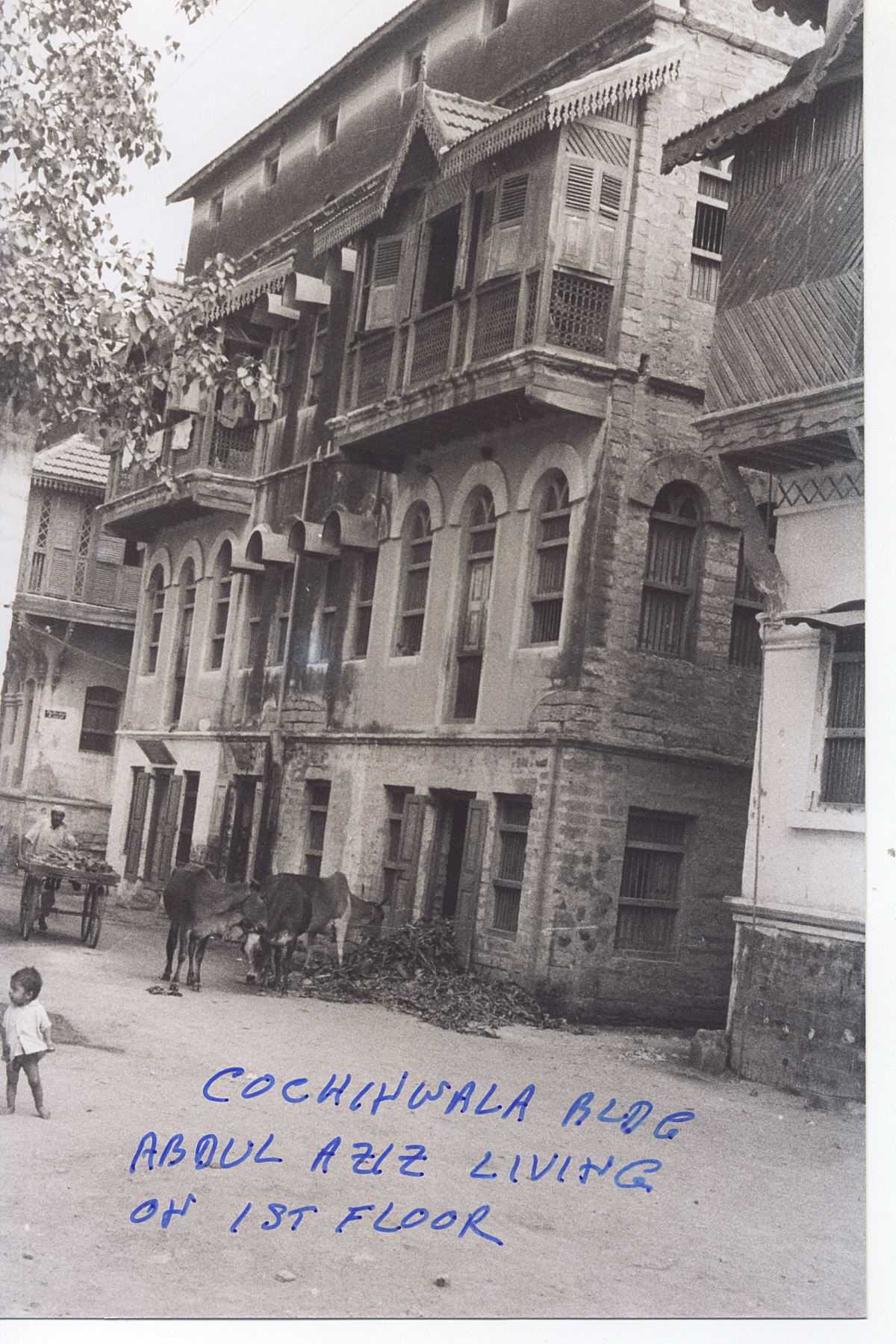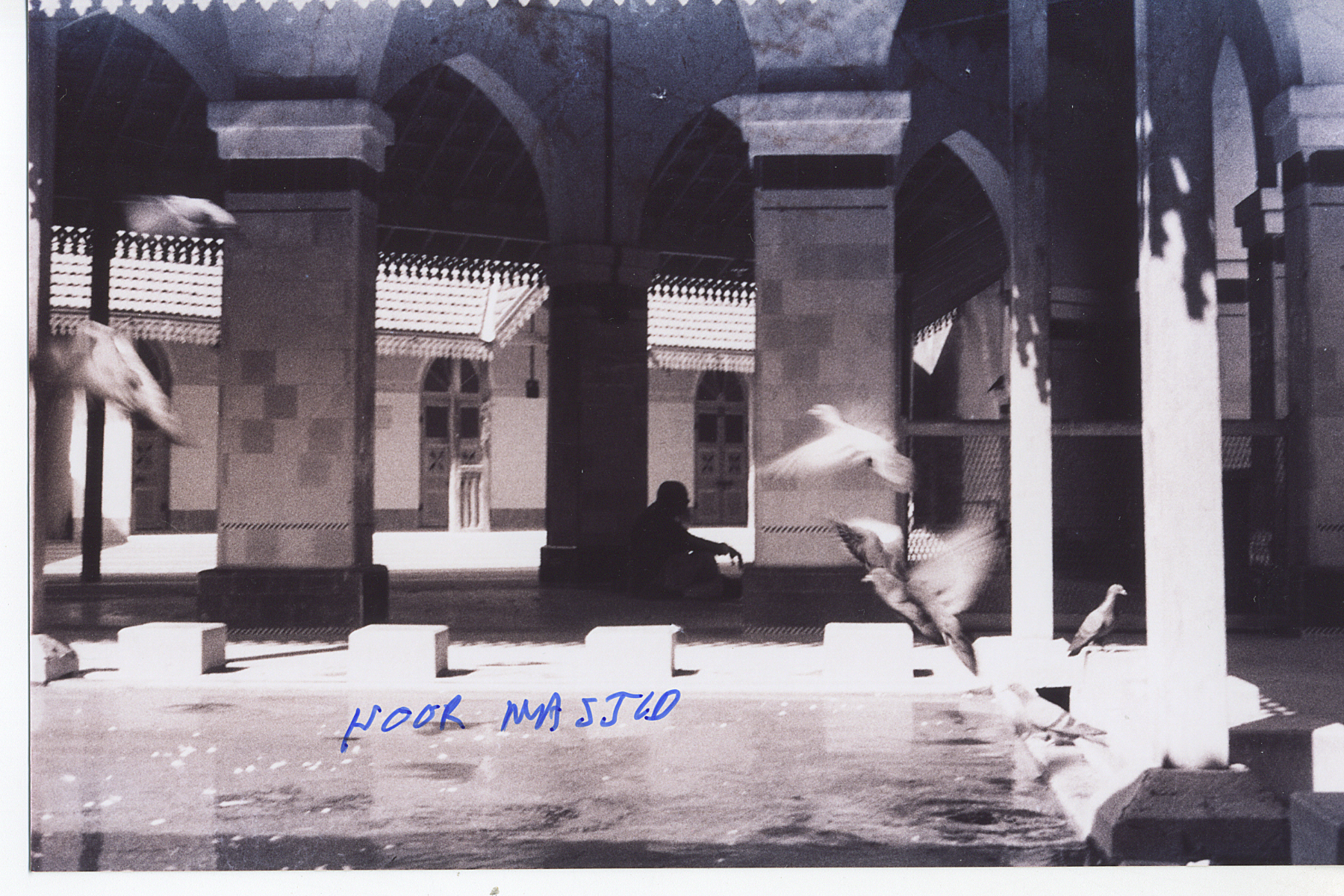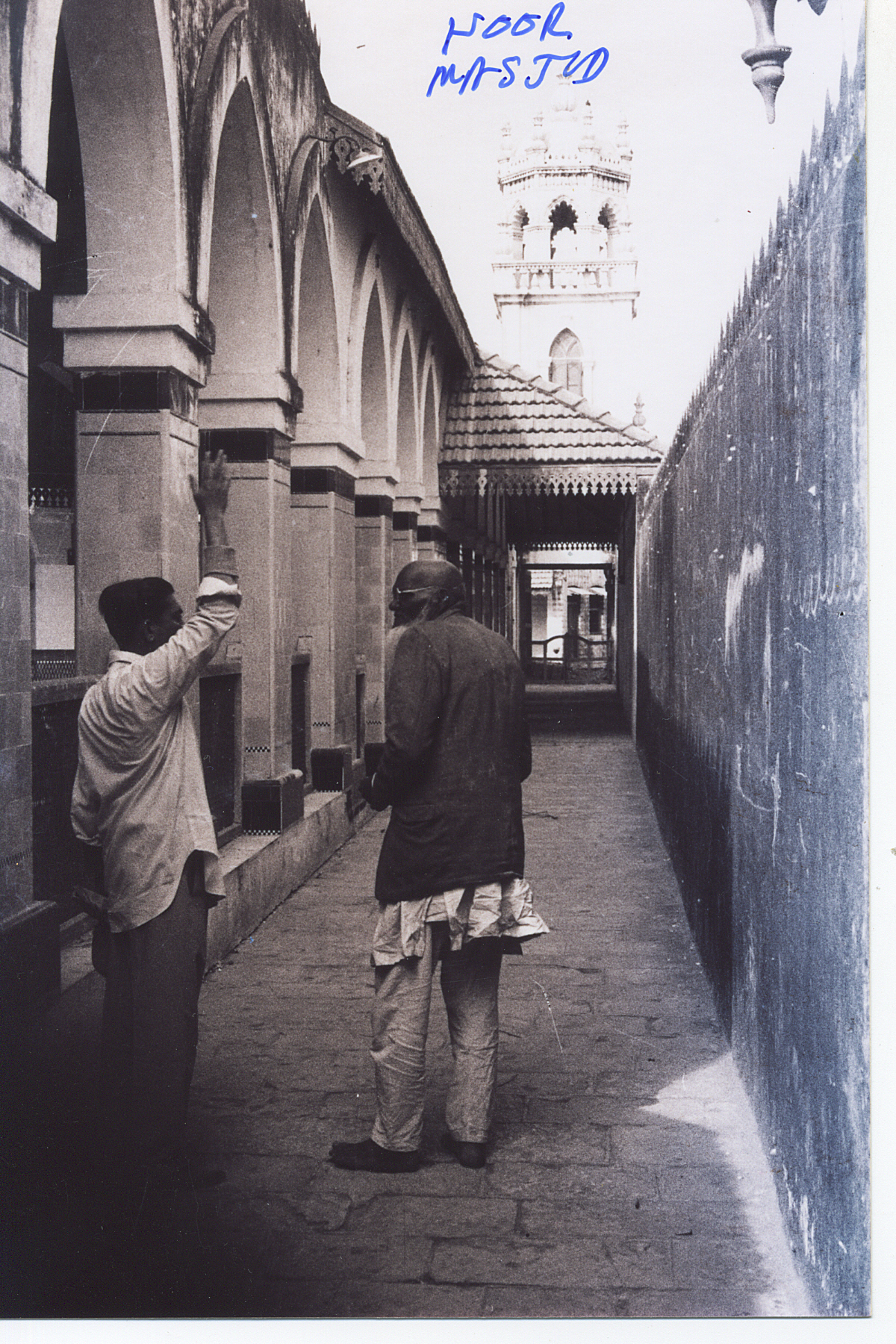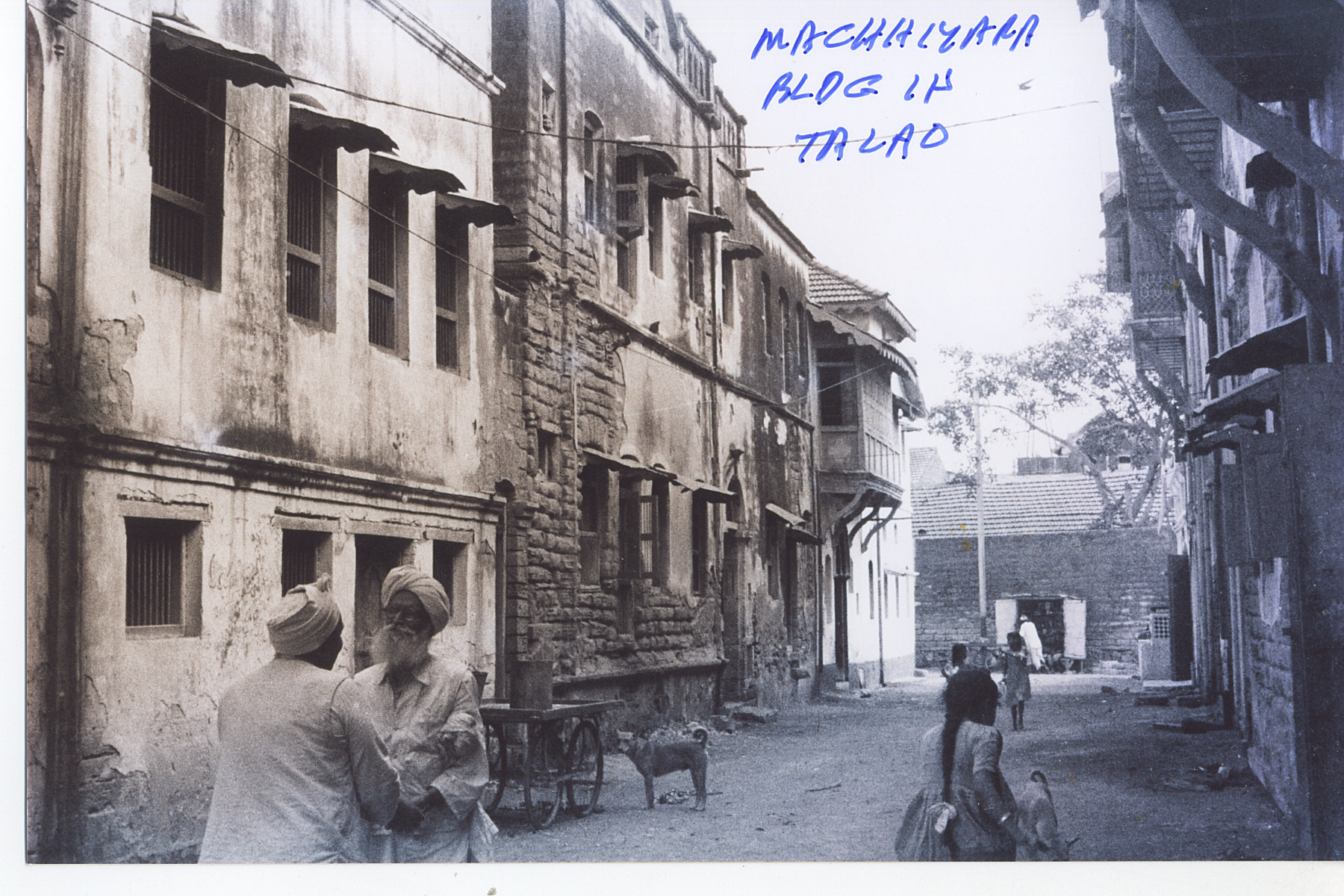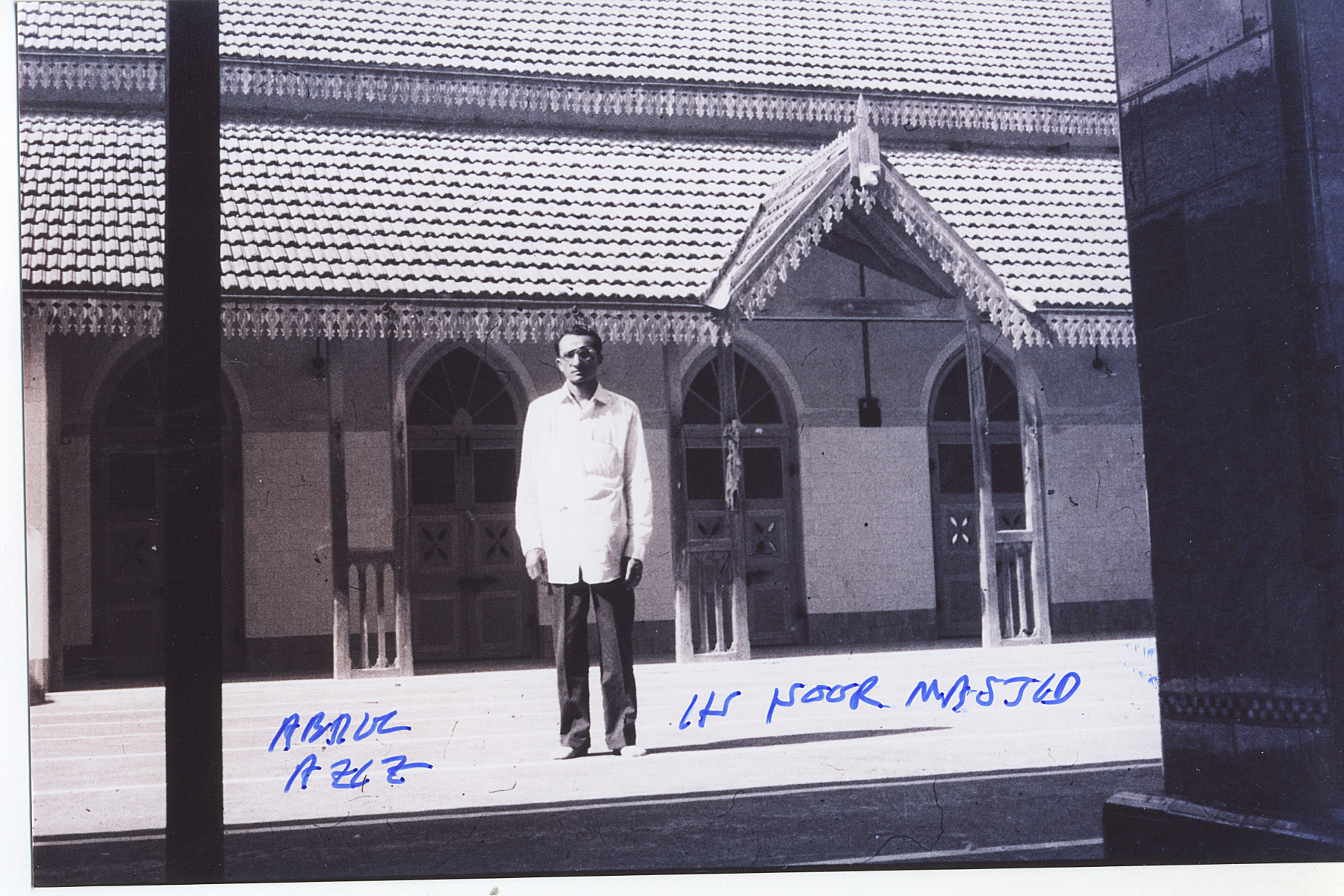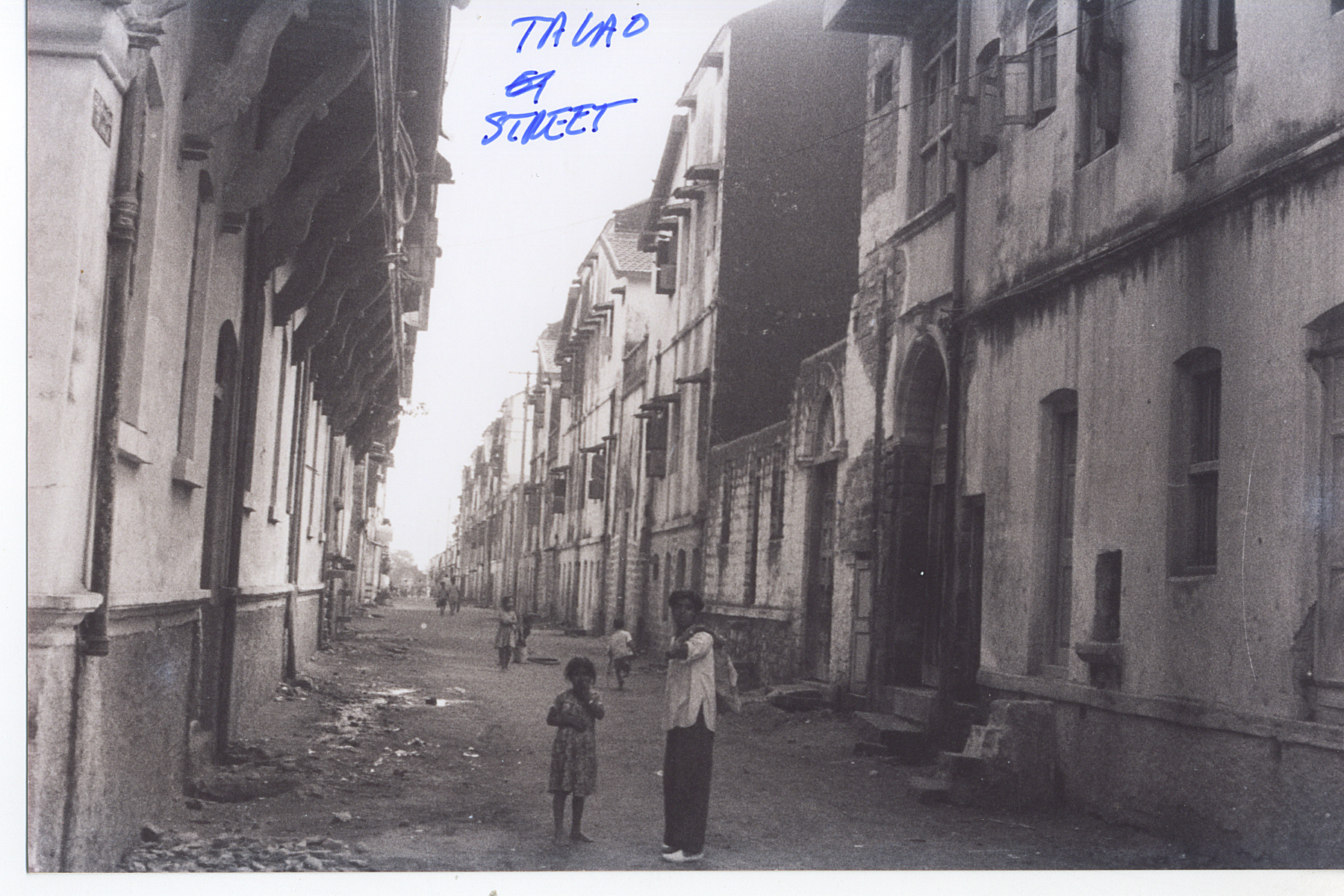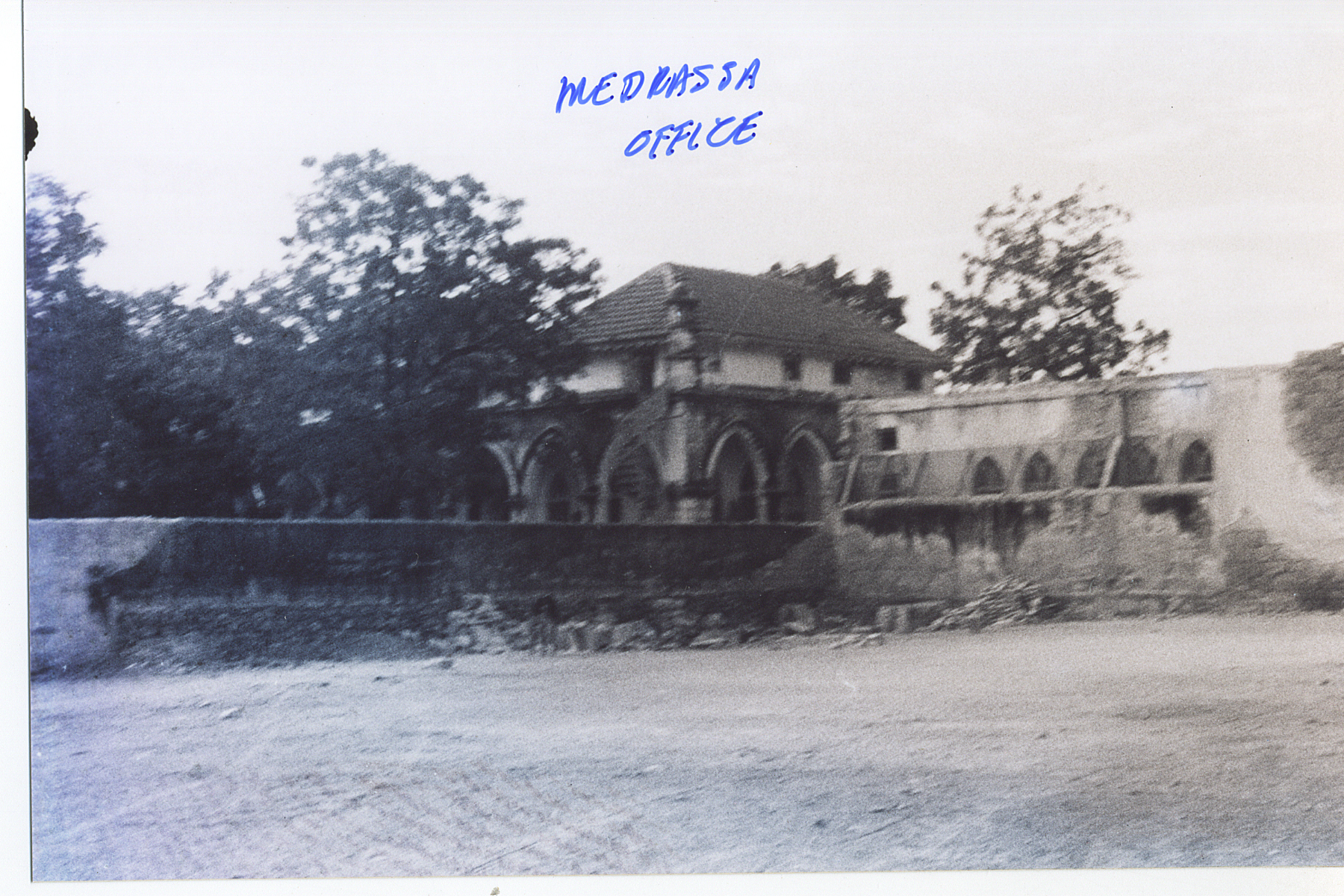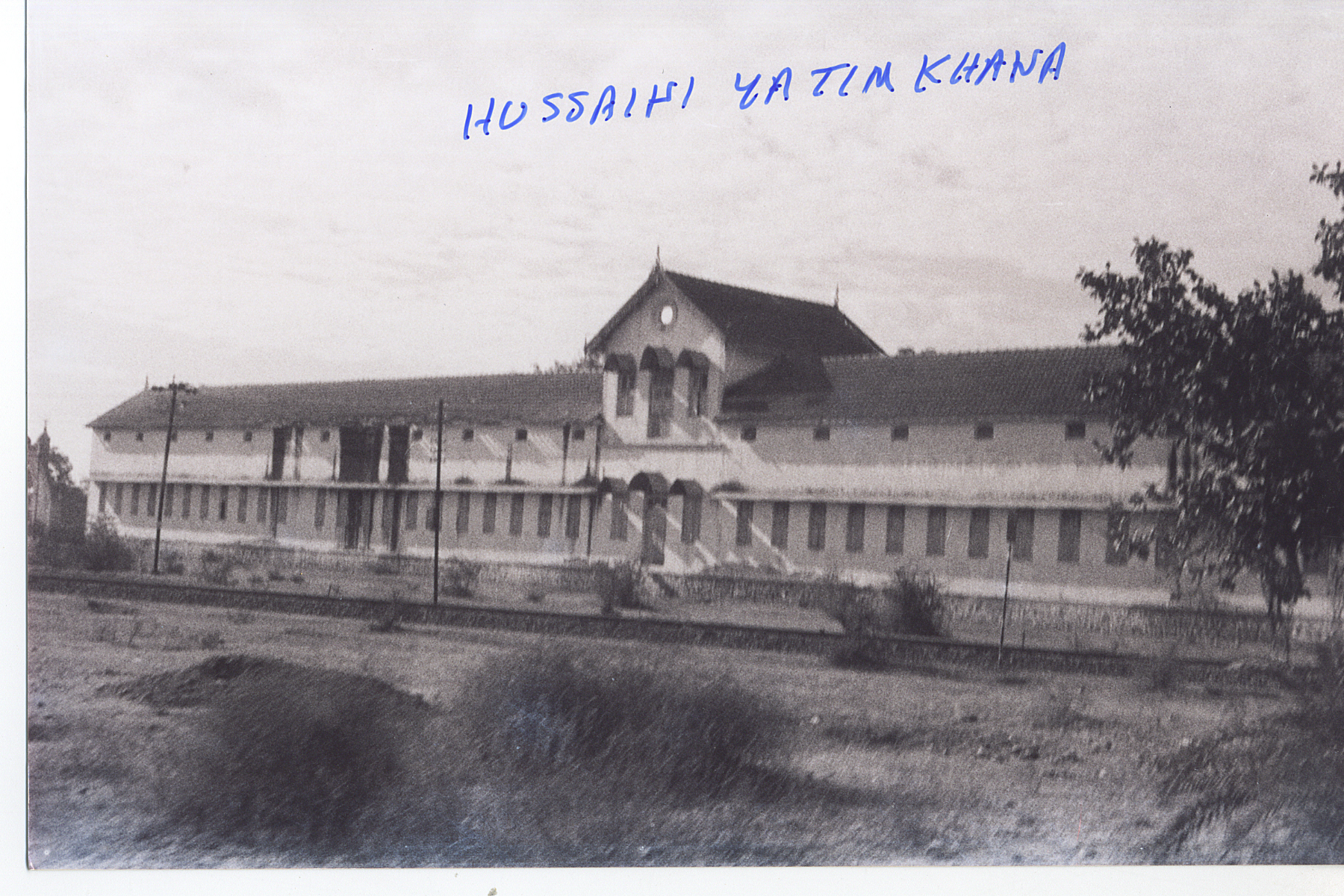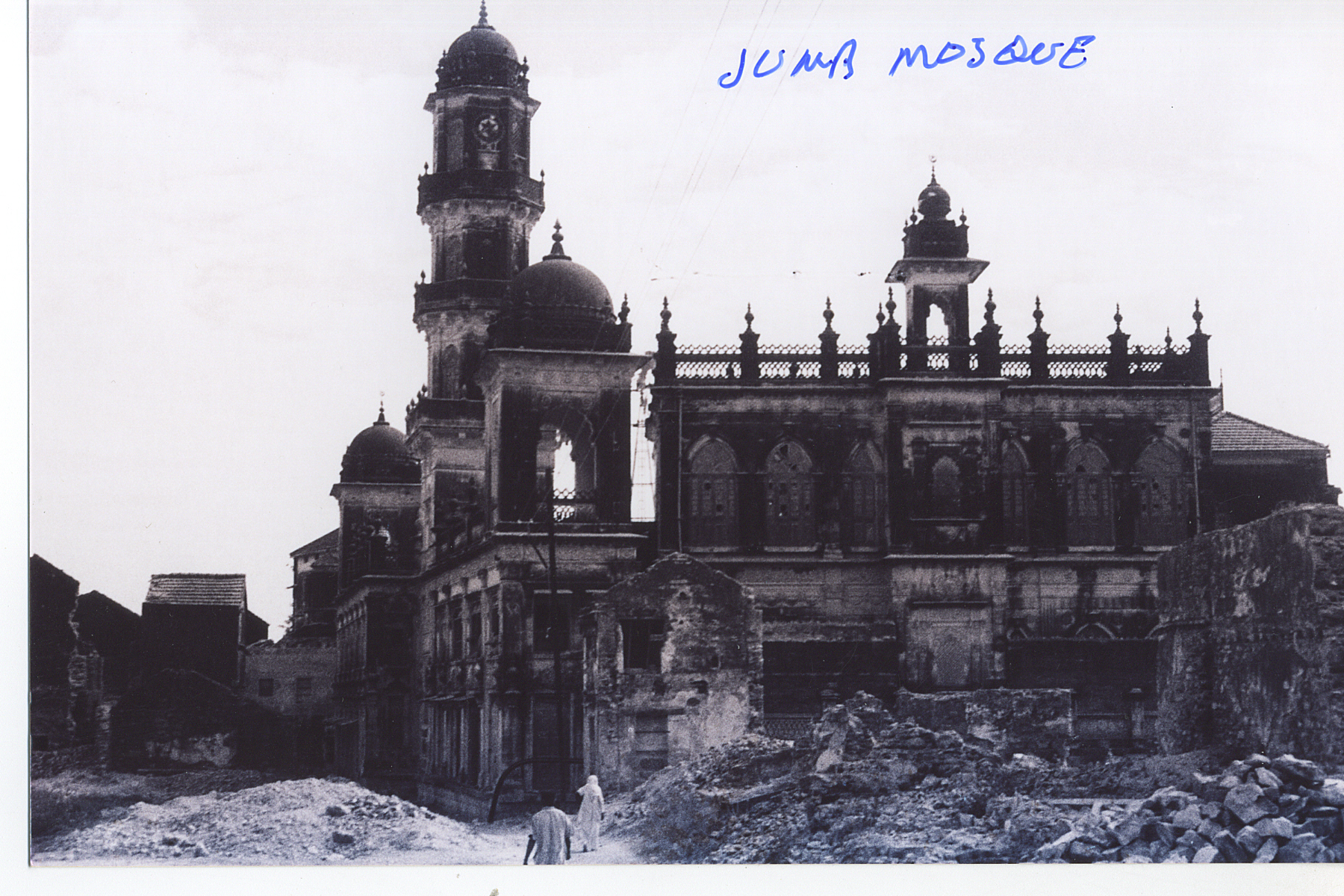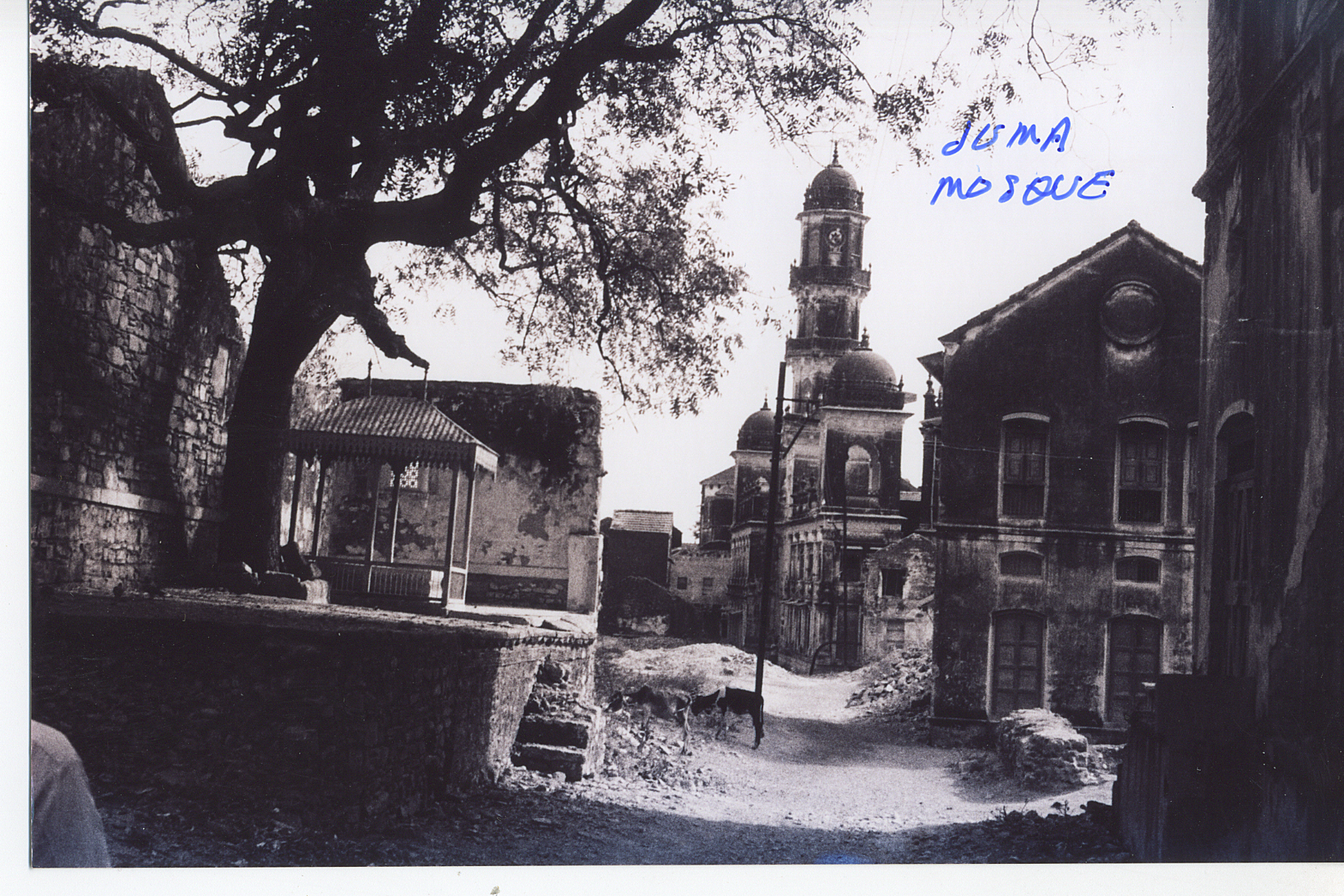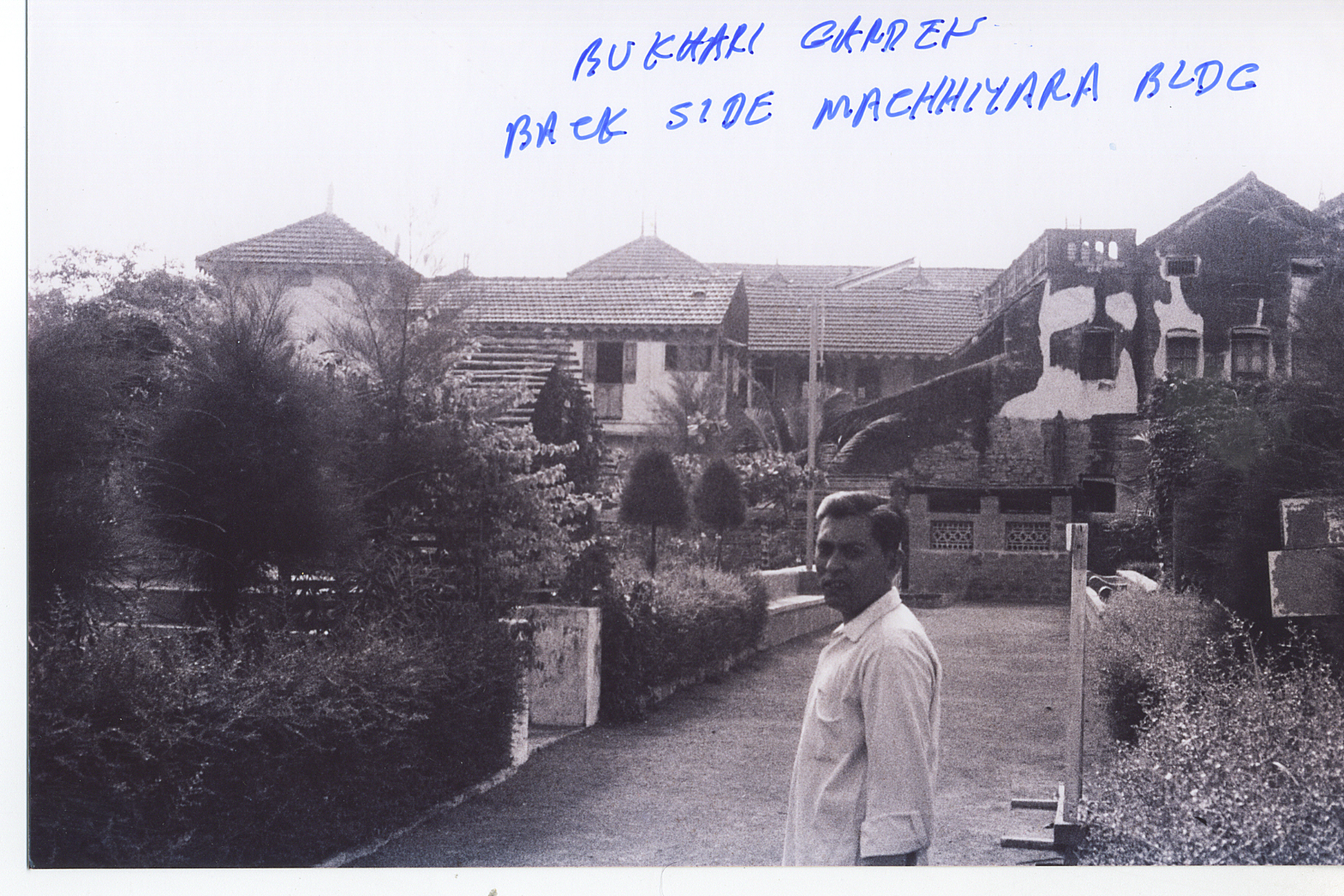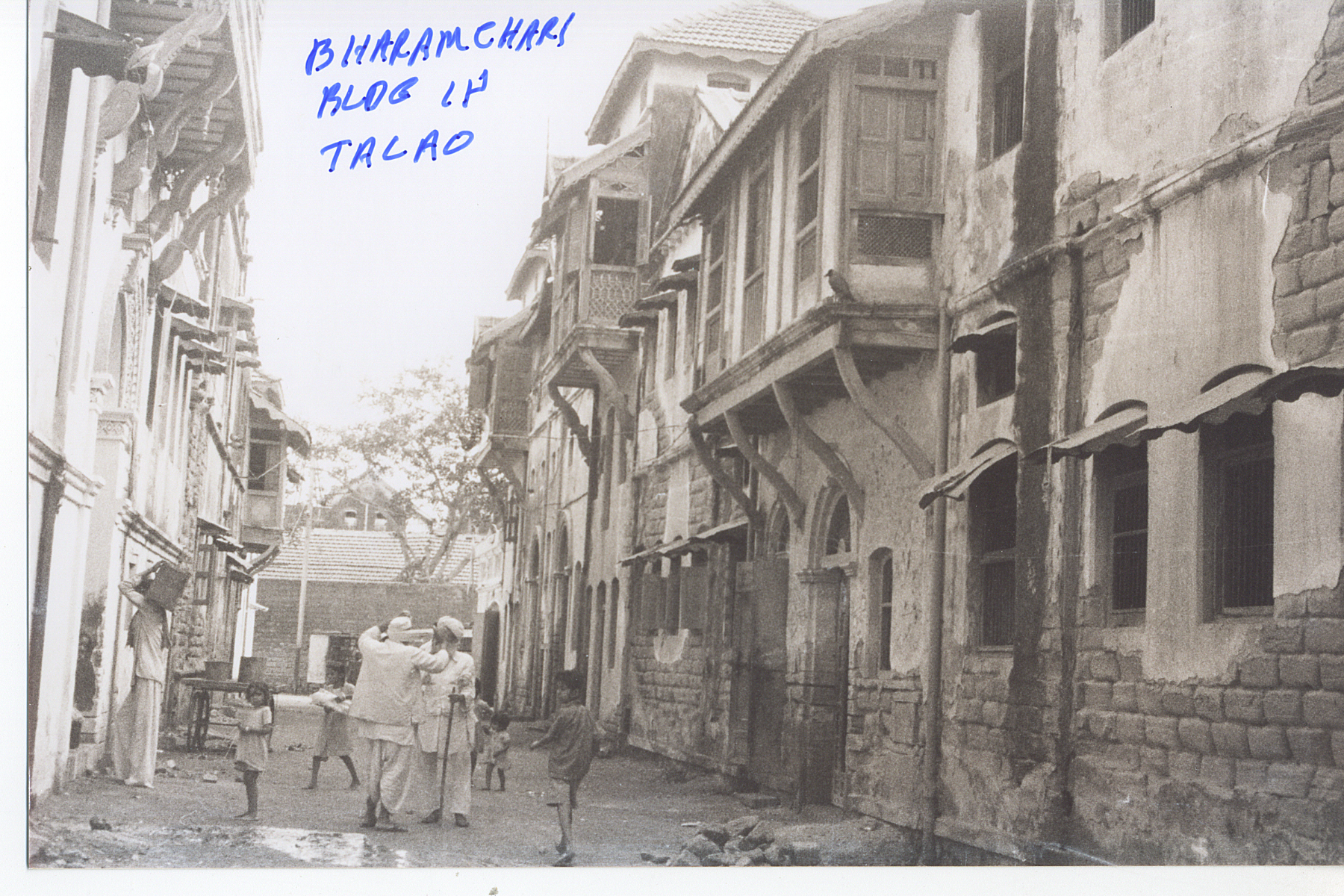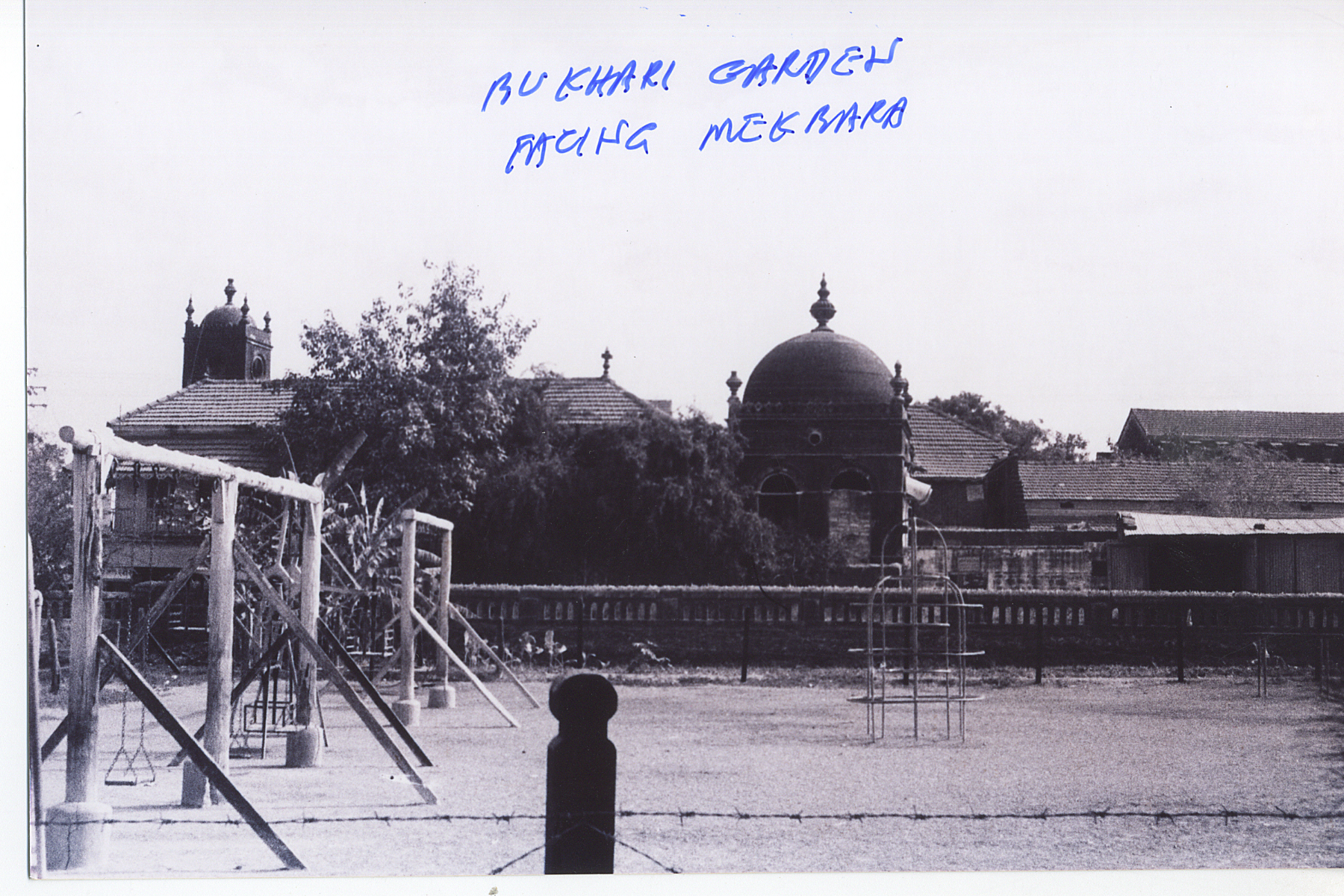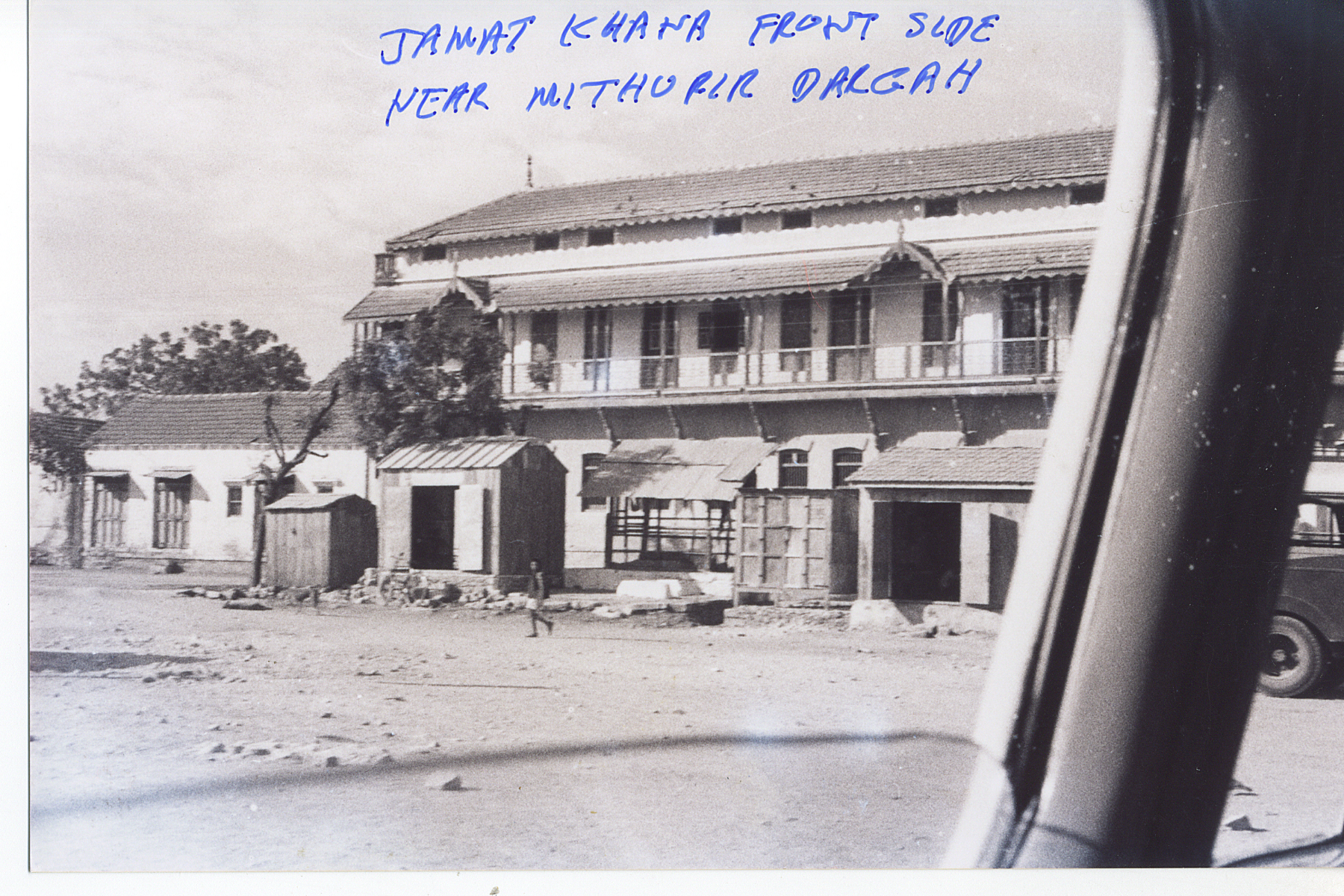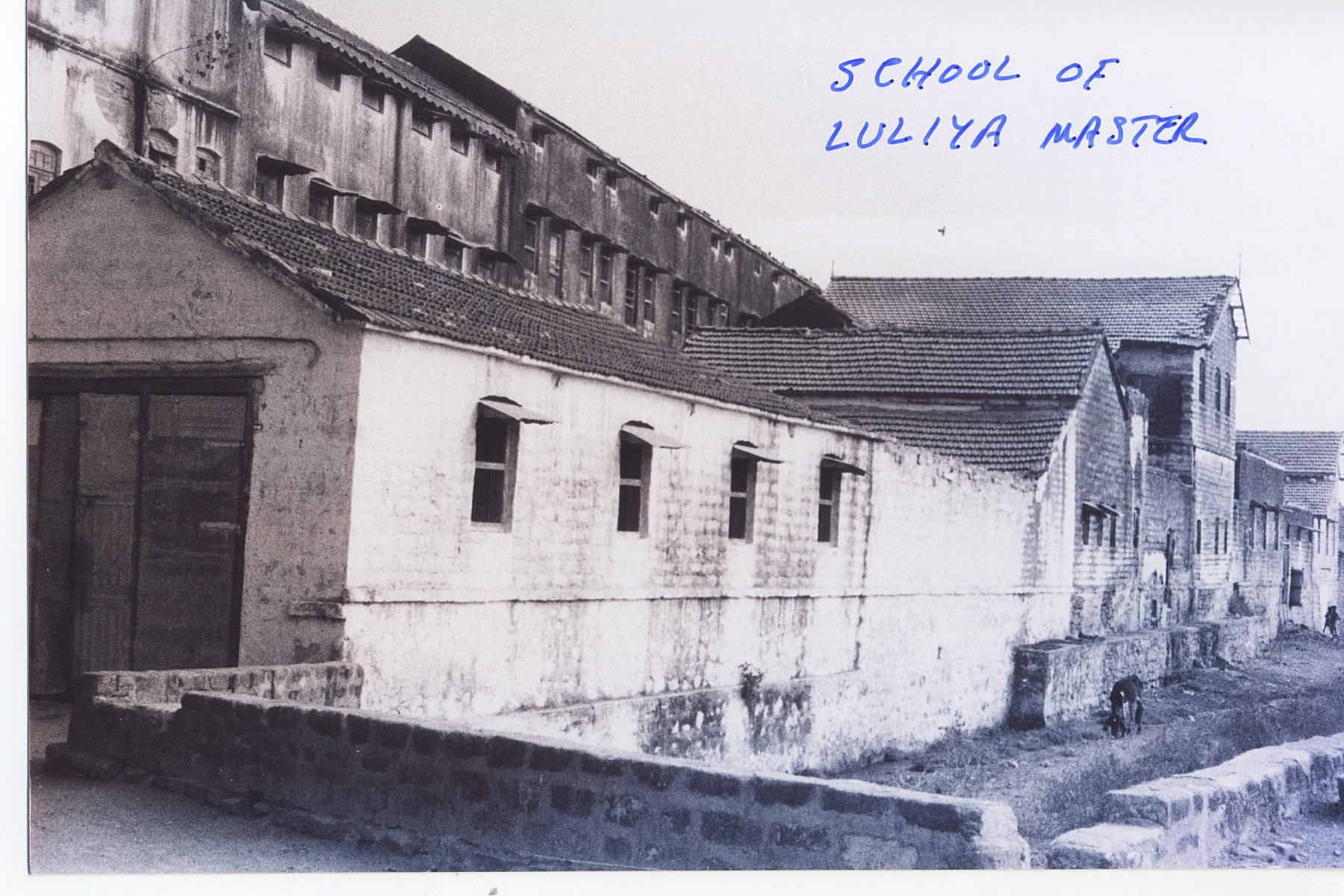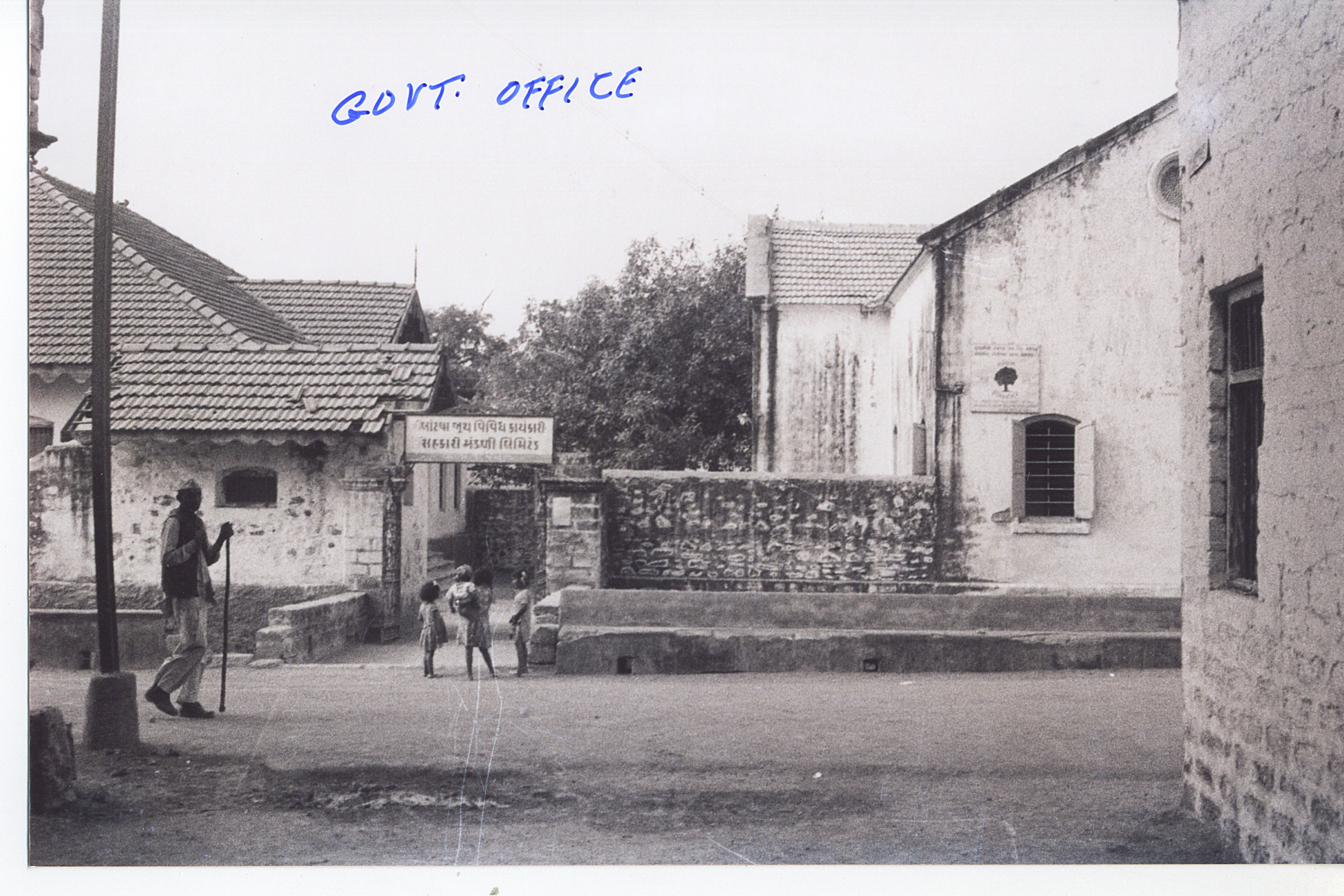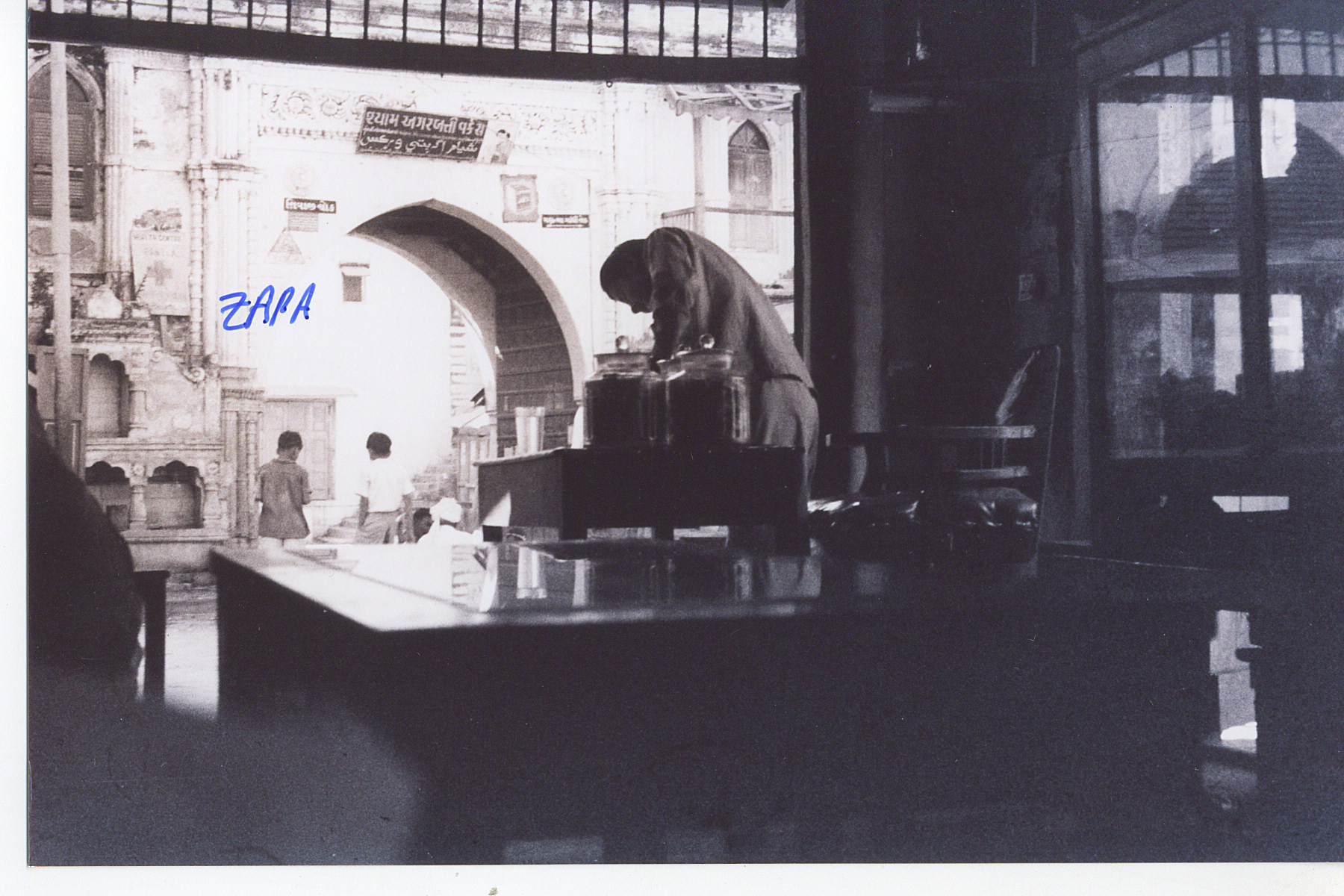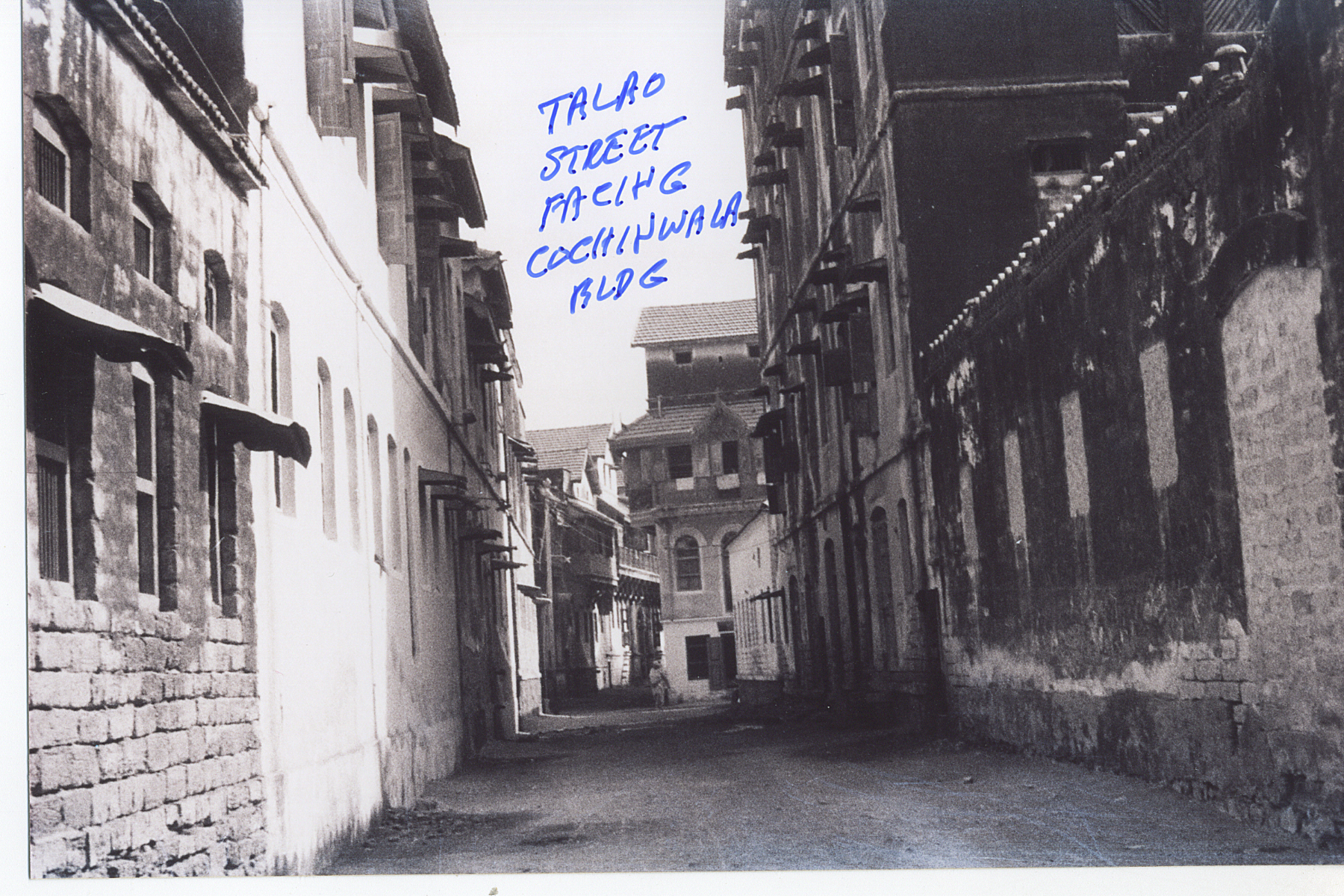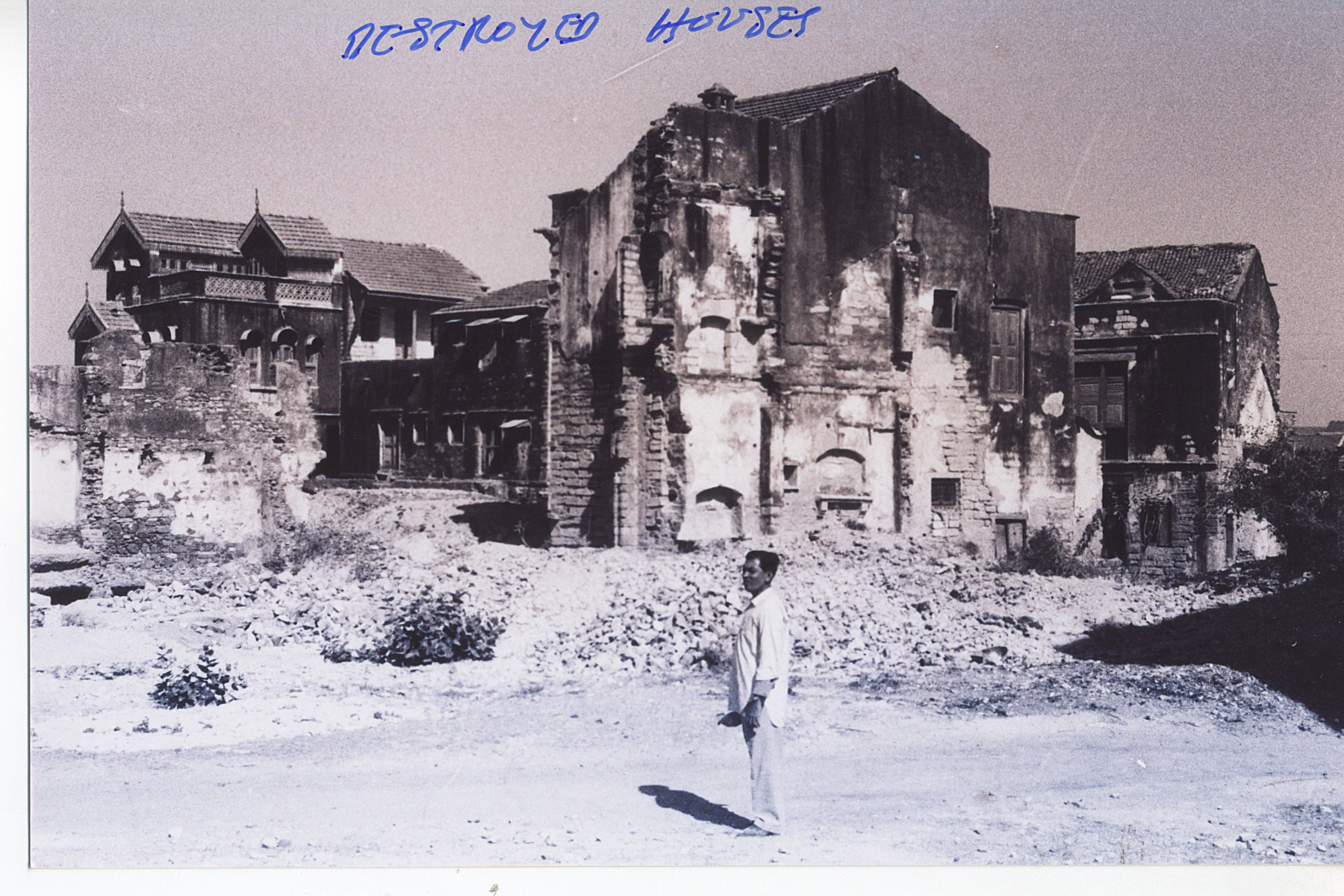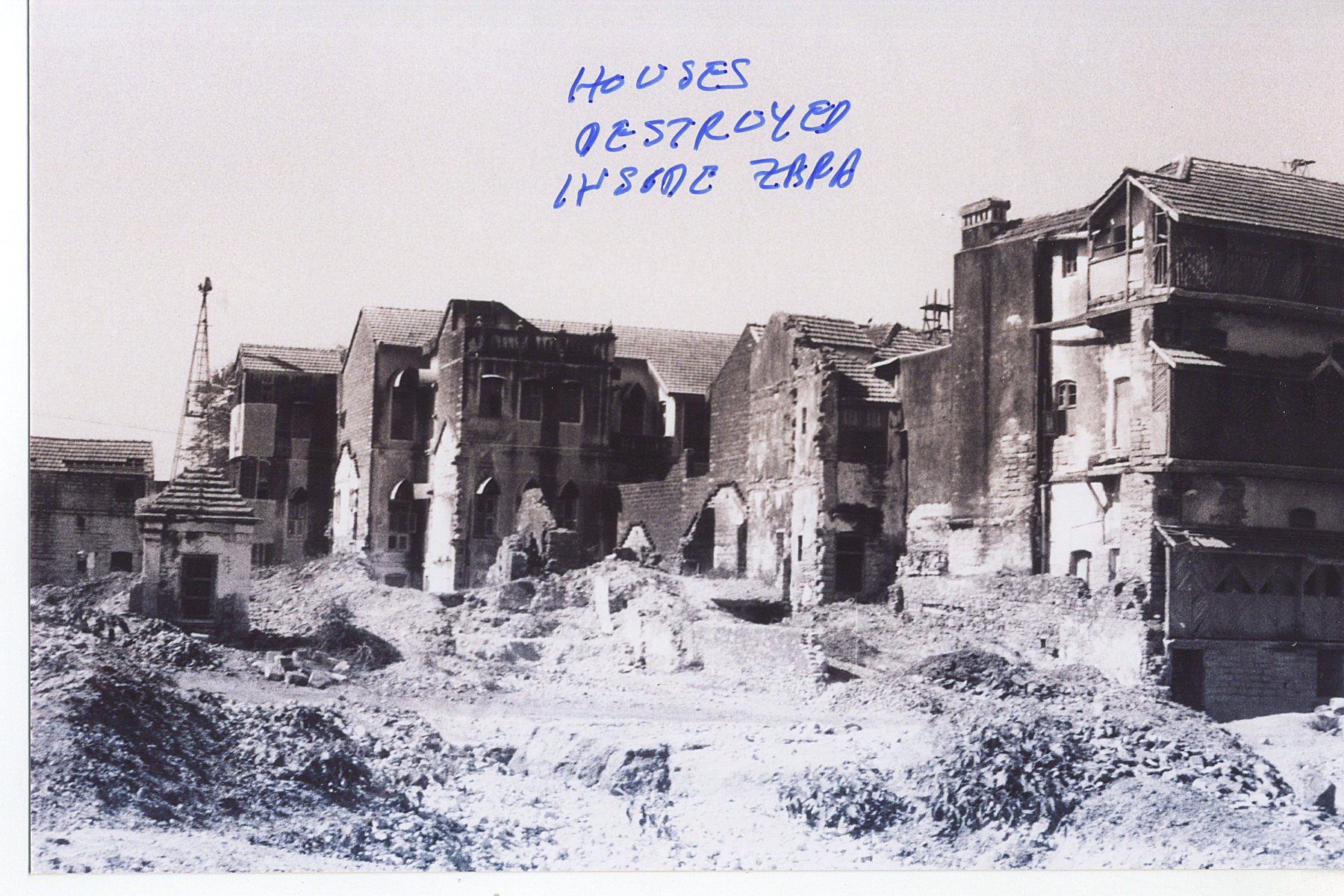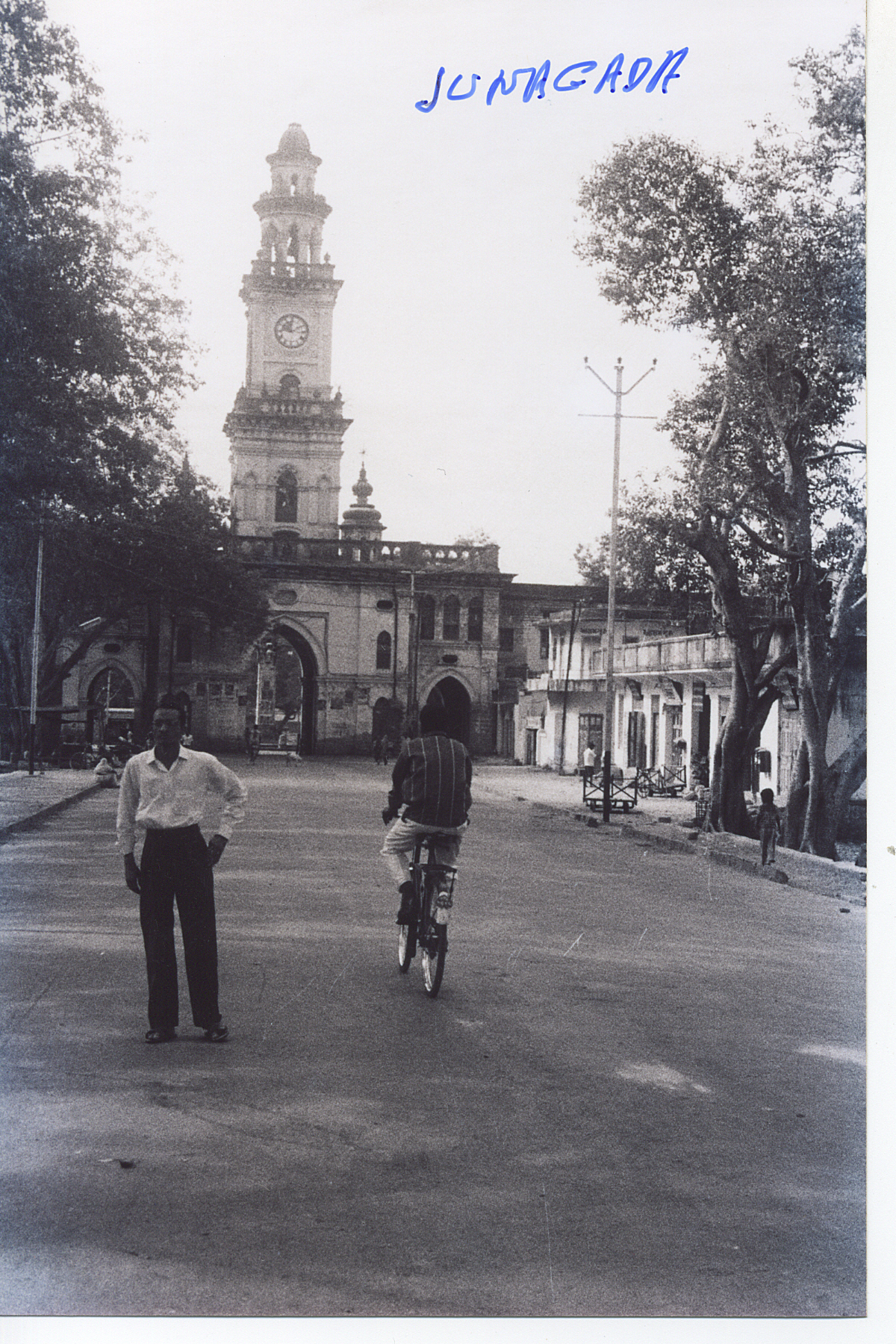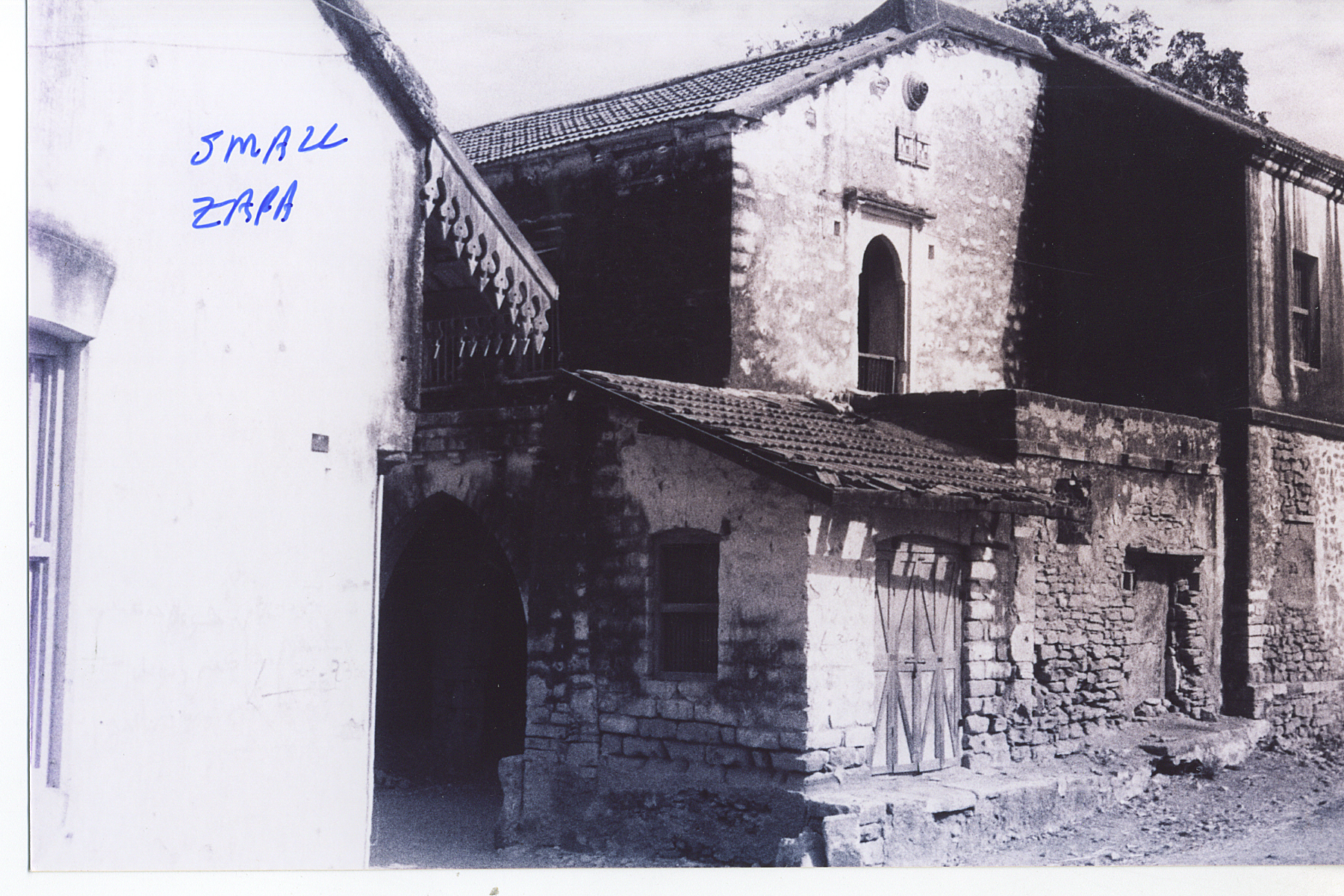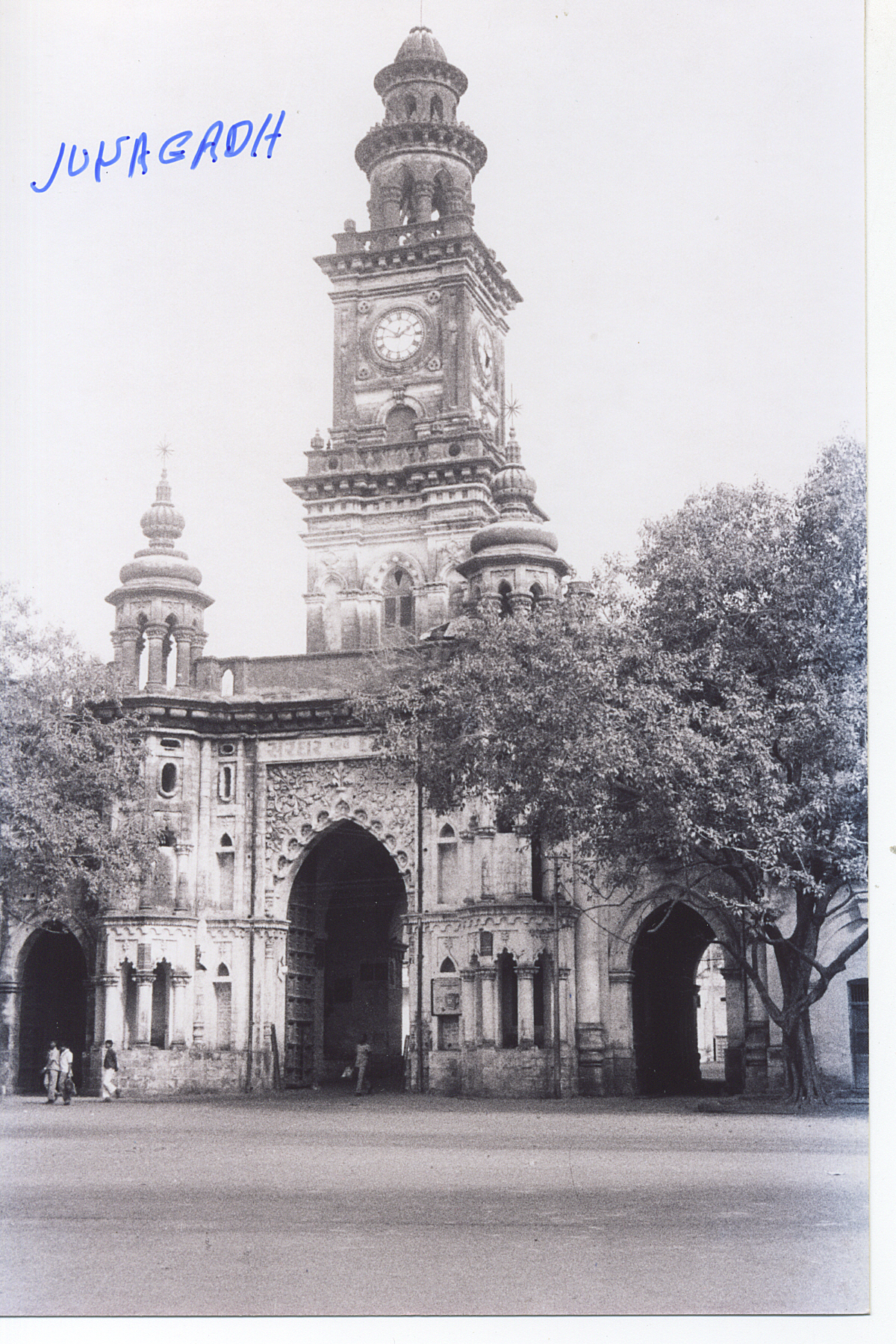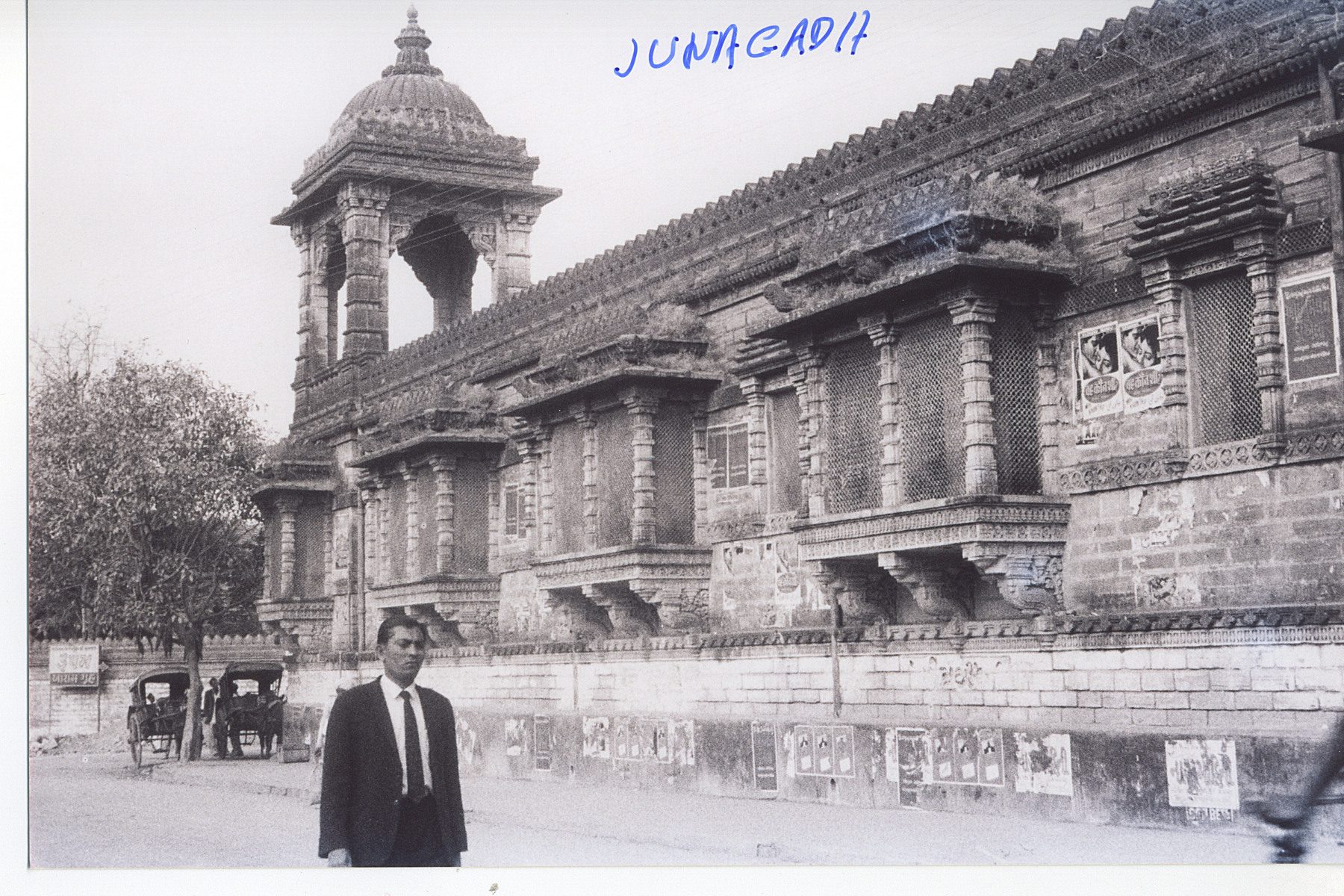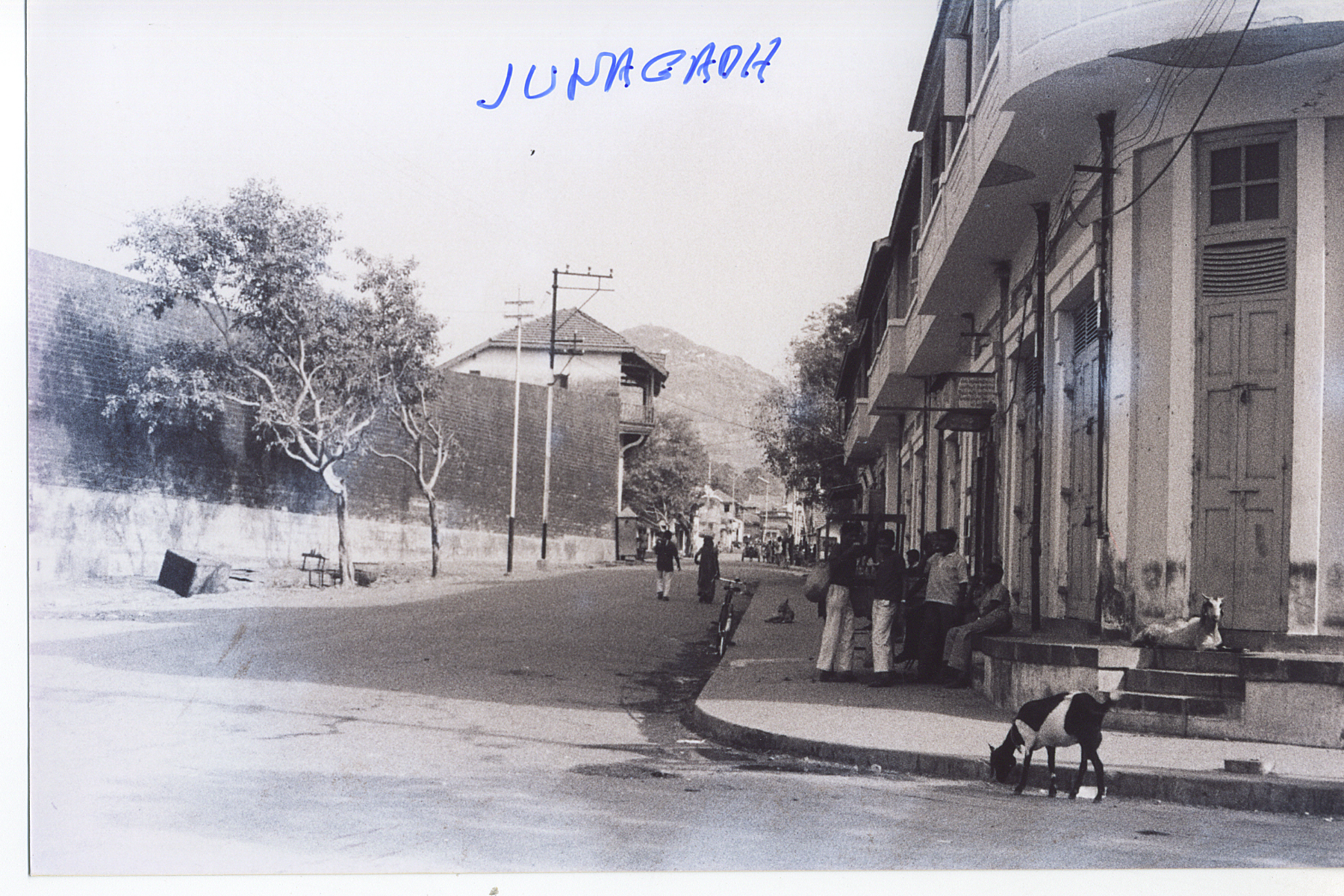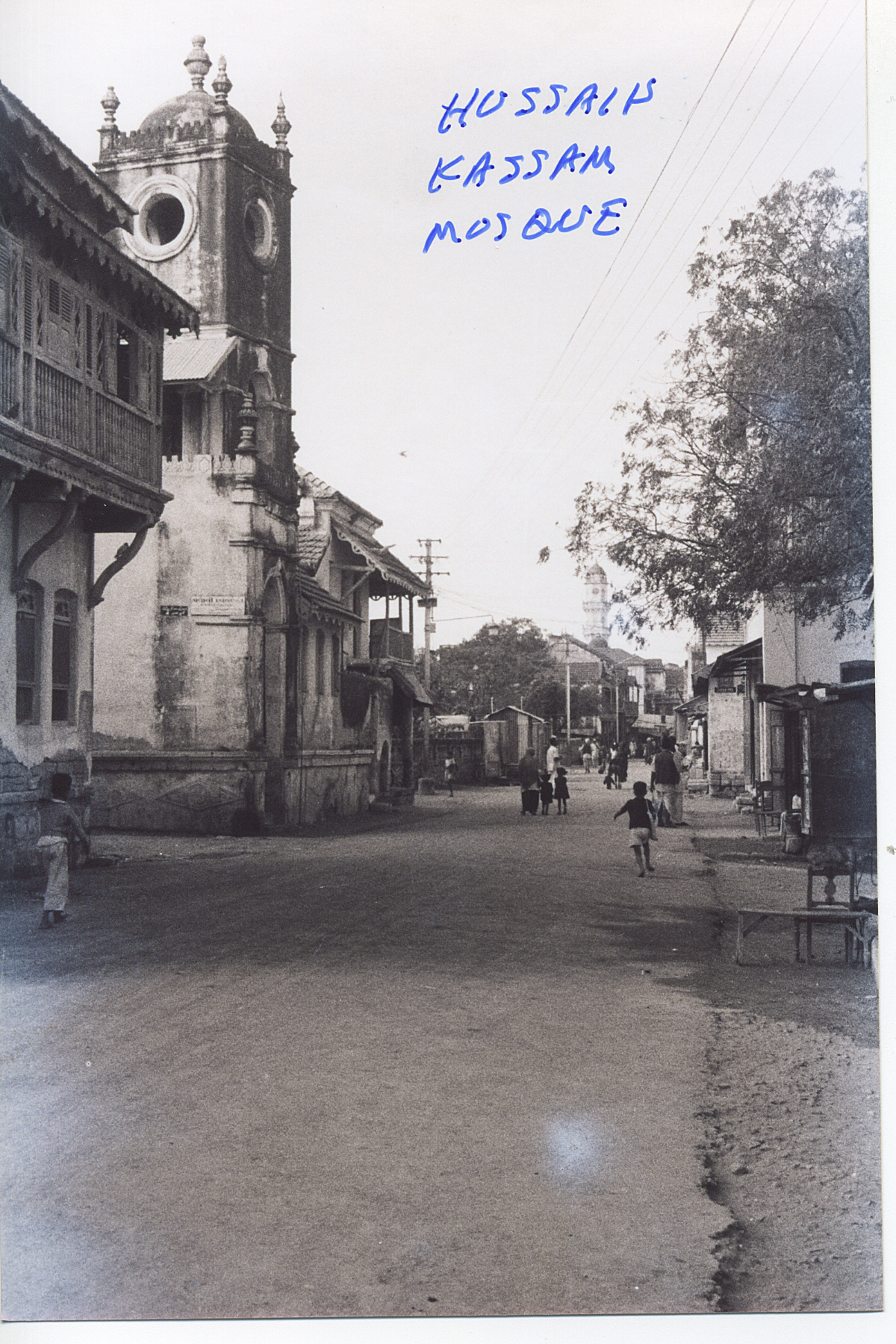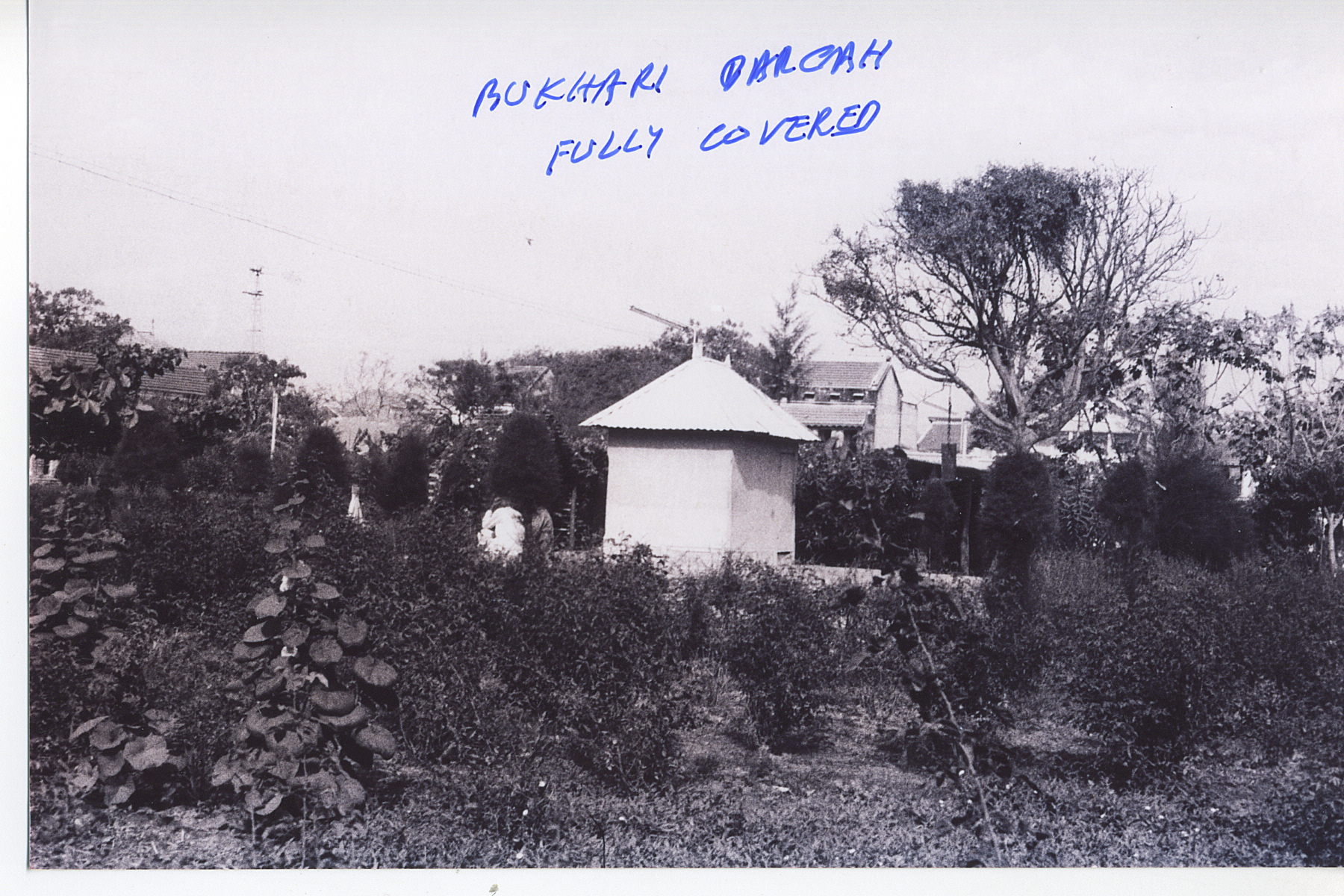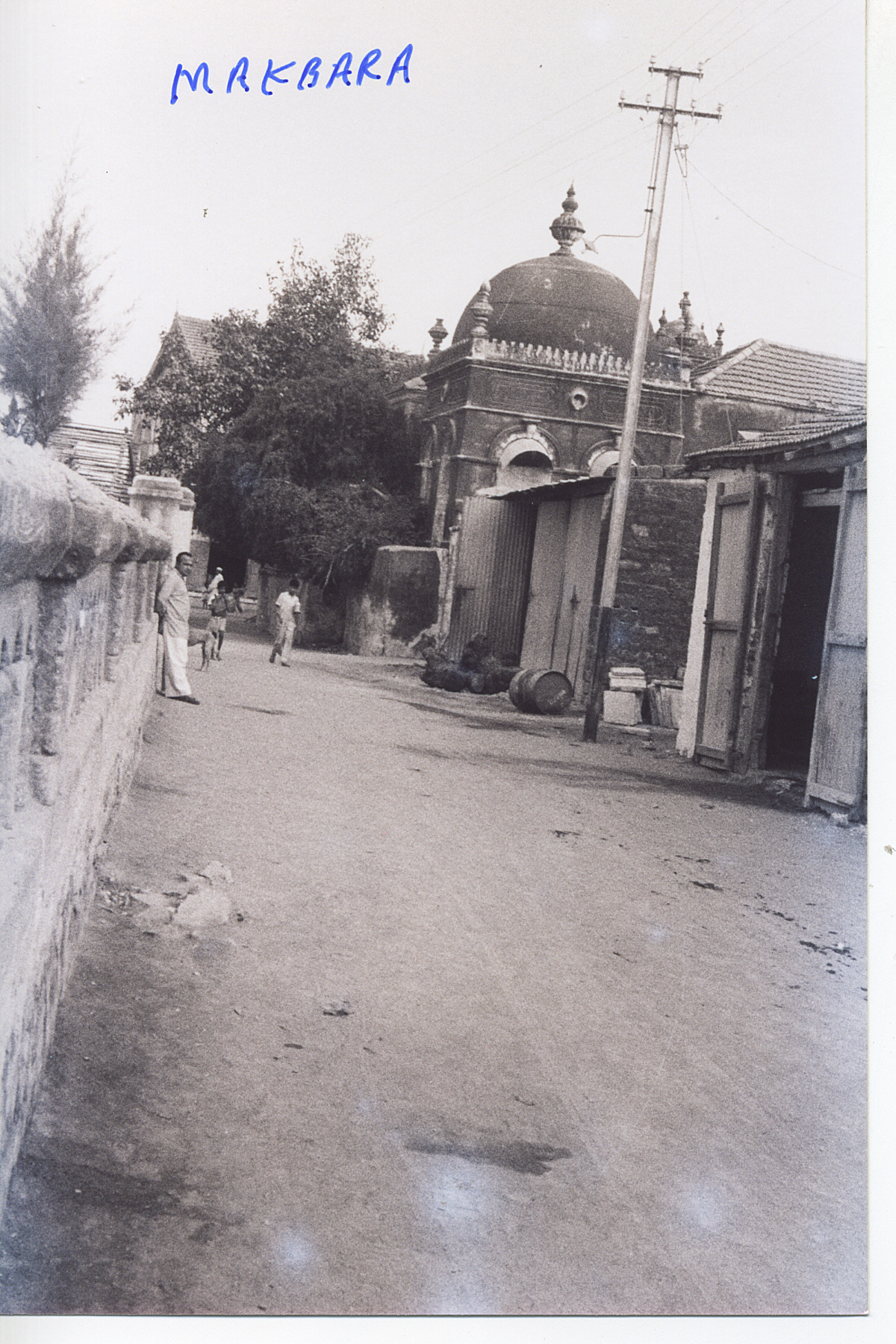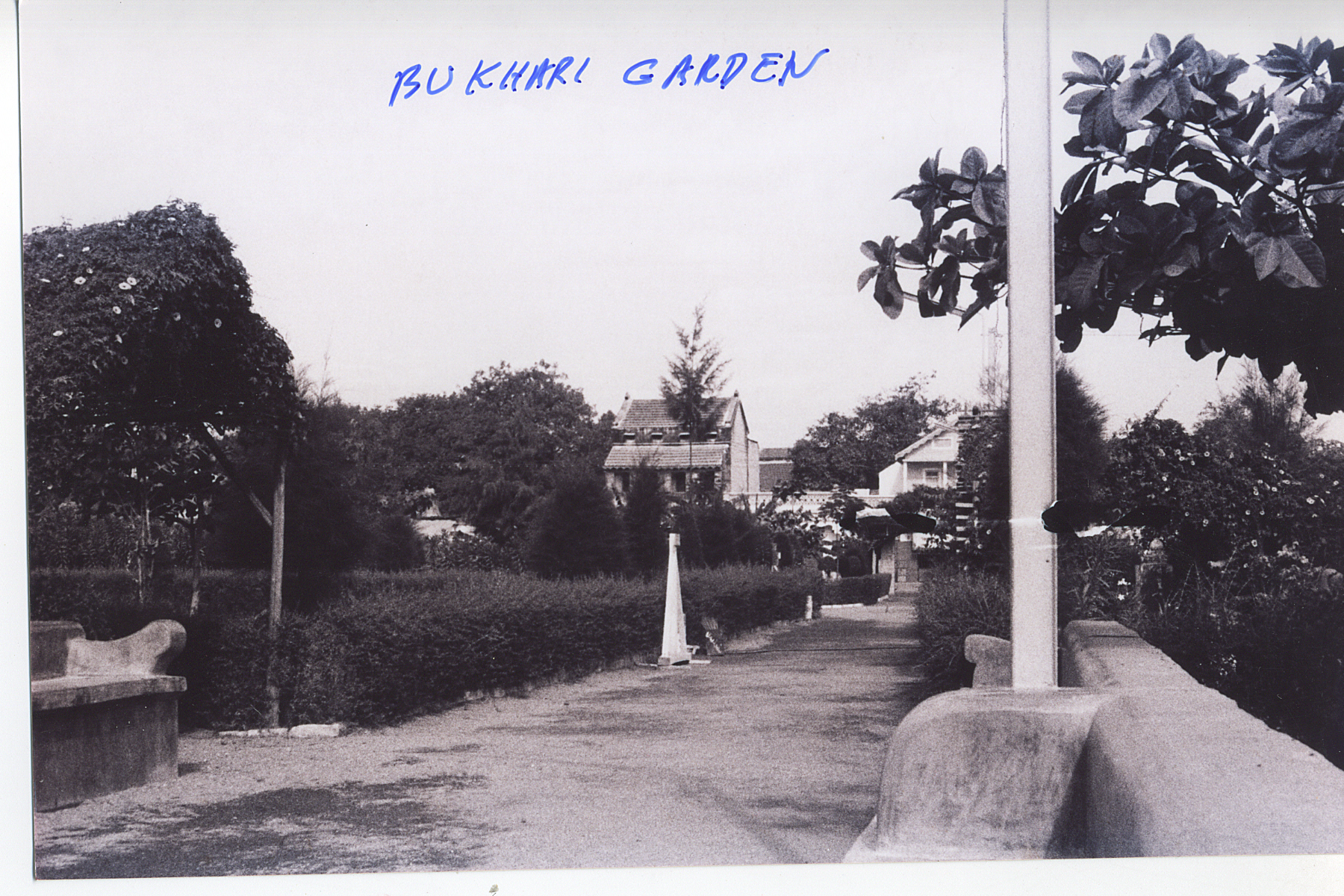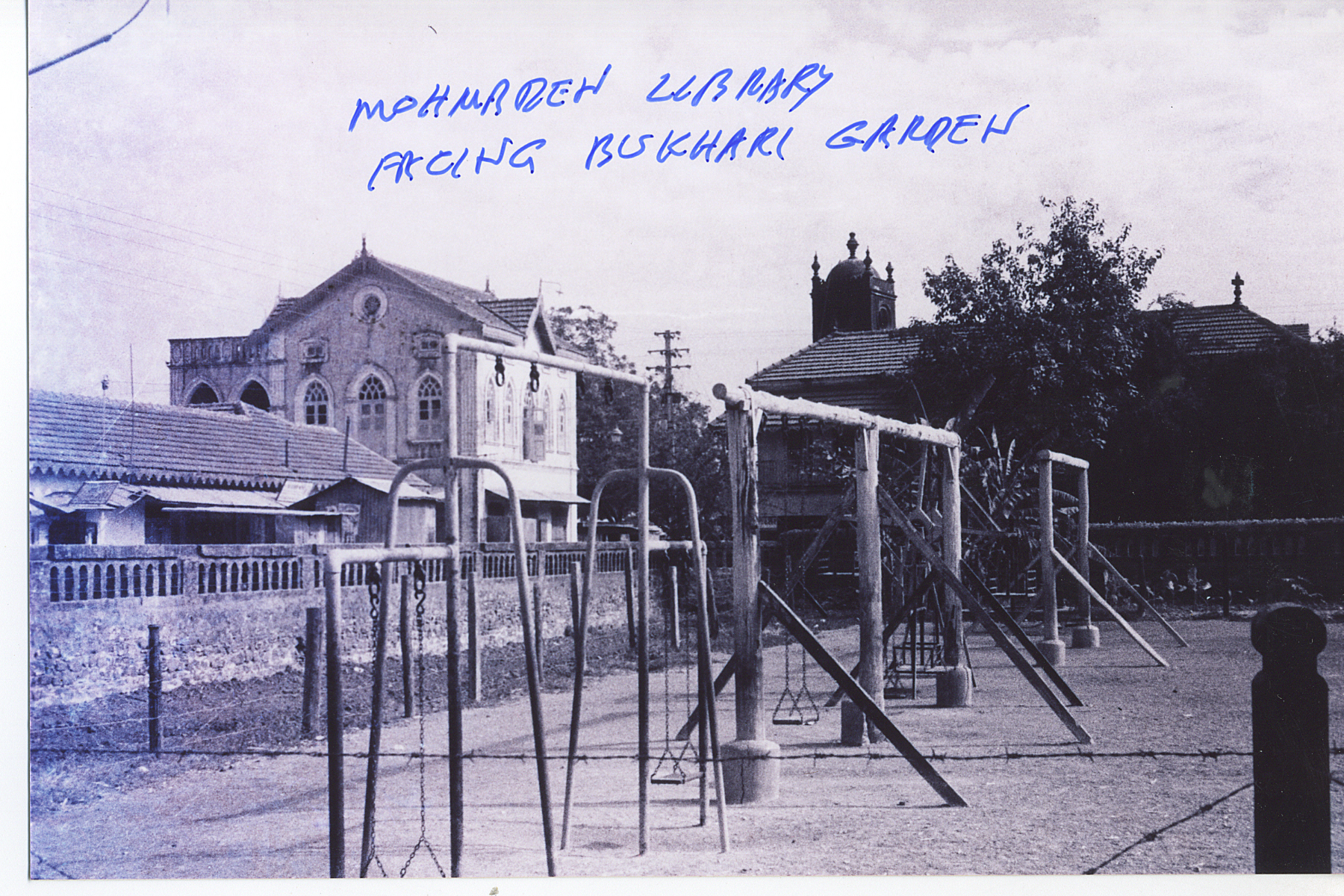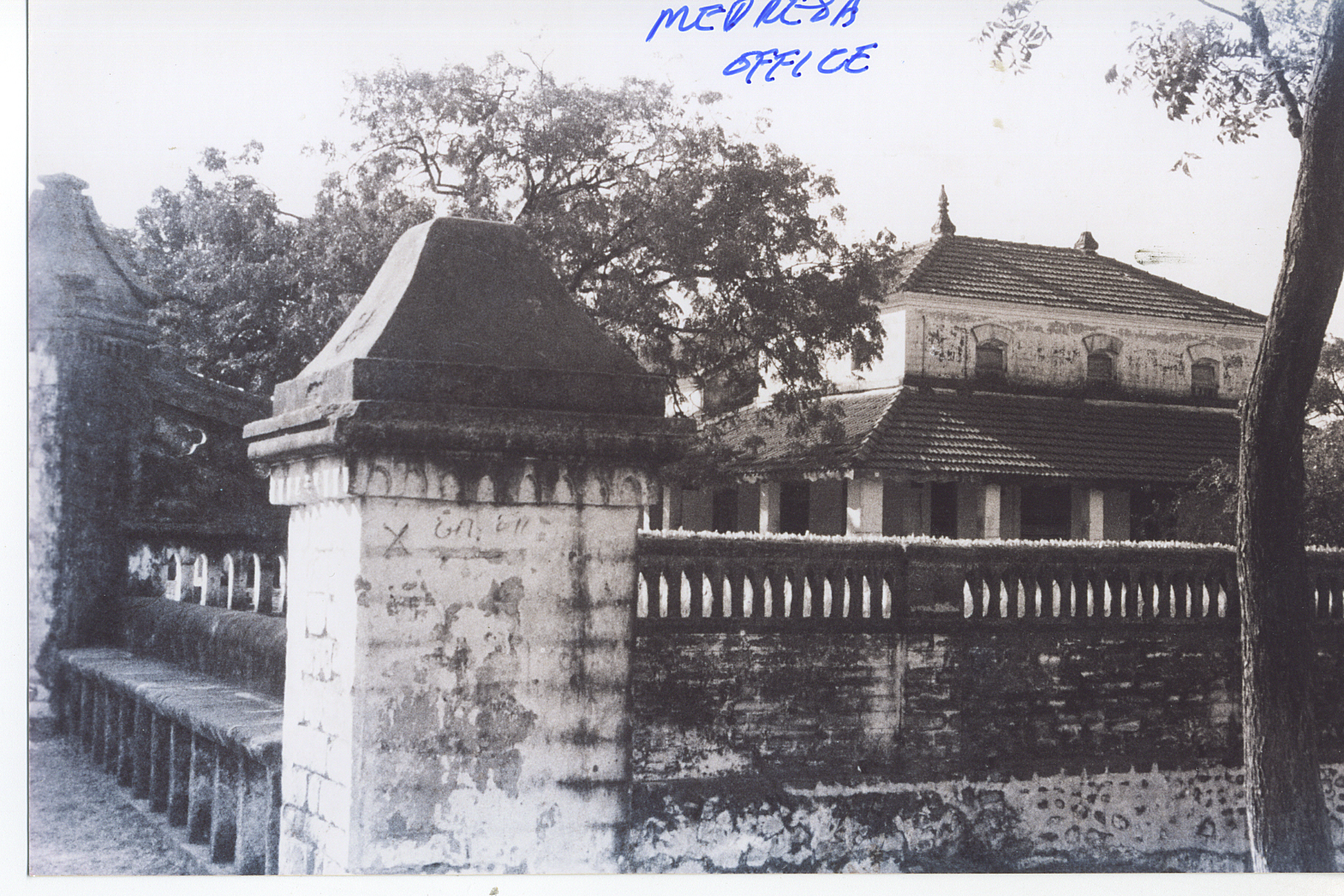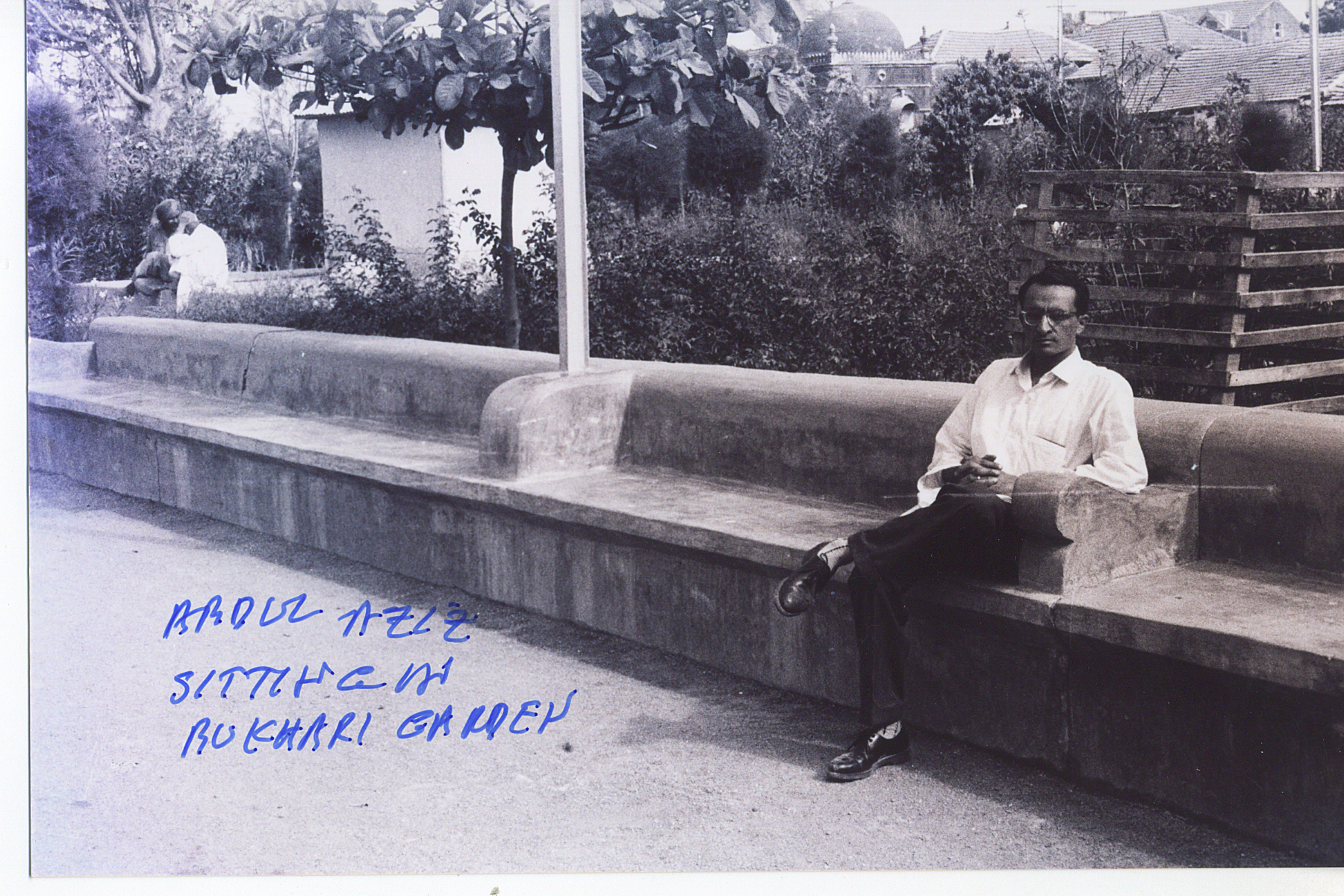 I recommend every Memon from Bantva to visit Bantva with their children to show, where they and their forefathers came from. Please pass the knowledge to your children and grand children and speak to them in Memoni at home.
Please click here to read Part II of my memoires