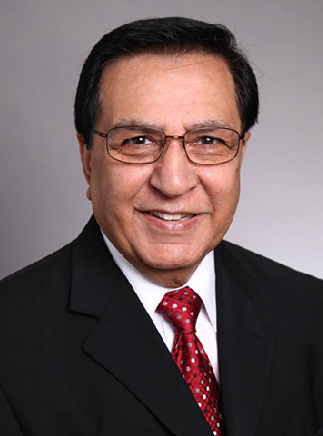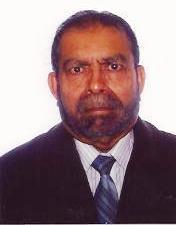 Memorable visit to Karachi by
Abdul Ghaffar Variend of Chicago
and
Qasim Abbas of Toronto
in February 2014
Report by: Qasim Abbas and Abdul Ghaffar Variend.
Last time Abdul Ghaffar Variend visited Karachi was in the year 2008, and now again in February 2014 for 3 weeks. During his stay in Karachi, his days were very busy meeting relatives, friends and office bearers of various social, community and literary organizations. Abdul Ghaffar and Qasim Abbas, were welcomed with open arms and along the way they met Politicians, Philanthropists, Executives, Social Workers, Gujarati and Memon Poets, Business men and Directors. Each event was documented and photographed, here is a brief detail of such meetings and programs held in honor of Mr. Qasim Abbas and Abdul Ghaffar Variend. Mr. Abbas equally a Memon social worker from Toronto, Canada, was also visiting Karachi during those days. Almost all programs were held jointly in honor of Qasim Abbas and Abdul Ghaffar Variend.
Overall, the visit to Karachi was very eventful and successful in the sense that we had the opportunity to meet various Memon and other celebrities with whom we got the opportunity to discuss various Memon issues.
Now please click to the left or below on the link of the individual page to read details and see photographs on the mentioned event.